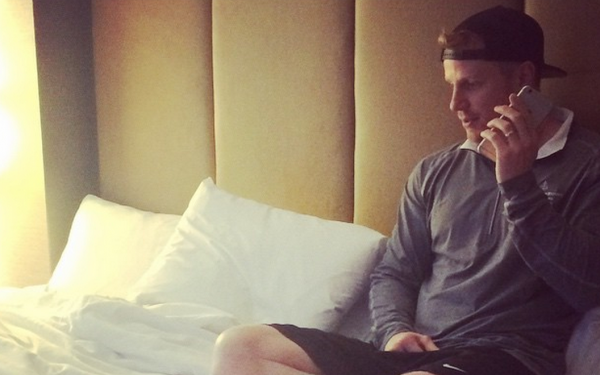 One of my favorite things about having a blog is being able to communicate with you in more than 140 characters or less.
I've told you about my thoughts on God, on boxing, on marriage, and on SkyMall.  Now, I'd love to know what sorts of things YOU would like me to talk about.
In the interest of connecting with you guys, I'm opening up the comments section below for you to tell me your thoughts, questions, and comments.  I'll go through them and answer some in future blog posts.
Come on.  Don't make me blog about "Dawson's Creek Acted Out By Dachsunds" again.  
I'll do it.
Yes, that is a threat.
So, let's hear it.  Let's talk!
Read more on the Faith and Family Channel – follow me on Facebook,  Twitter, and Instagram!