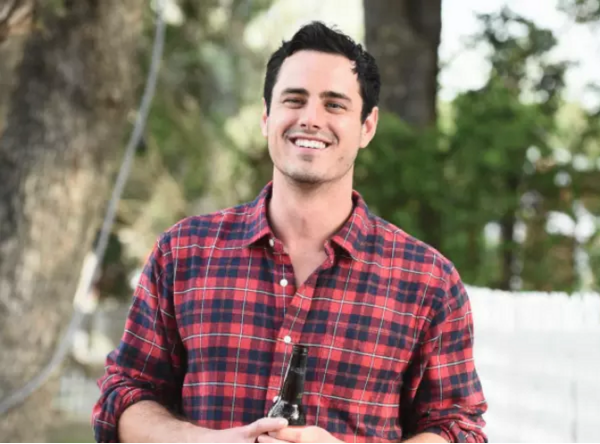 Tonight Ben starts his "journey" on The Bachelor! Well, I guess he's already completed his journey, but tonight we get to watch it unfold. I, for one, am excited to watch this season. After getting to know Ben pretty well, I'm really excited to see how this crazy thing goes for him, and I'll be rooting him along each step of the way.
One thing I'm especially excited to watch is how Ben uses his platform to glorify God. I think to this point, Ben has been painted as the "good guy," but I'm hoping America gets to see why he's the good person he is. I know Ben has a heart for Jesus. Now, he's going to have a big stage to share that love for the Lord with the world. Of course a big stage also comes with big hurdles.
In the coming months, Ben will be tested.
It's so easy to go the way of the world (I have many times) when God is calling us to take a stand. But I know that Ben will do a great job of handling those decisions and I have the utmost faith that he will make Jesus famous this season.
I'll see you guys tonight on Twitter as I live tweet Ben's premiere!
Buy my New York Times Best Selling Book For the Right Reasons: America's Favorite Bachelor on Faith, Love, Marriage, and Why Nice Guys Finish First
 to learn more about how Catherine and I met!
Read more on the Faith and Family Channel – follow me on Facebook,  Twitter, and Instagram!