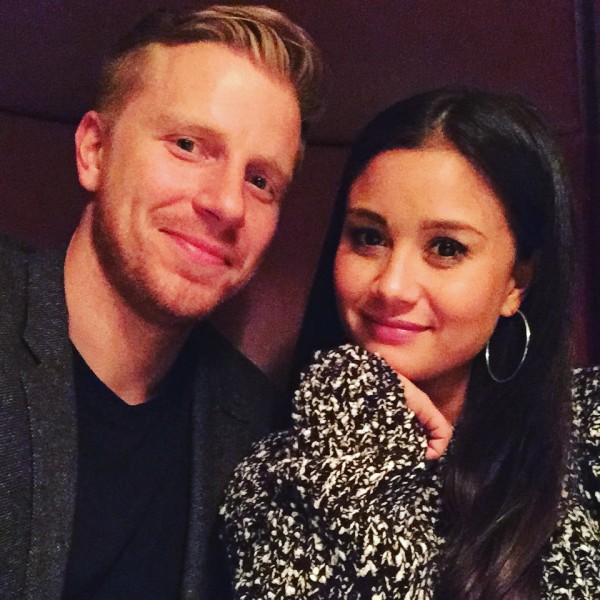 Hey everyone! I'm sorry for the lack of blog posts these last couple of weeks. Catherine and I have been crazy busy with work, traveling and all things baby lately. The good news is that we're done traveling now that Catherine is past the seven month mark so we'll be home in Dallas until the baby arrives.
Today I'm sitting at my favorite breakfast spot which is just right down the street from our house. While sitting here, I was trying to think about what I should write about today. Reflecting on my hectic life these last few weeks, I was reminded of something I have been missing: time with God.
Traveling and busyness is no excuse, but I realized this morning that my quiet time in the morning spent reading The Bible and praying has really suffered as of late. Not only do I miss the intimate time spent with my loving God, but I'm realizing that the lack of communication with God is affecting other parts of my life. My thoughts aren't focused on loving others as much, my actions and speech aren't as kind as they should be, and I'm not loving my wife the way I ought to be loving her.
It's amazing how absorbing God's message each morning affects all areas of my life. So today, I woke up and spent some much overdue time with God and I can already tell it's going to be a great day. I encourage you all to do the same. You'll be amazed at what God will teach you and how he can transform you if you'll just open your mind and heart to him and receive the messages he has for you.
Stay in touch! Like SixSeeds on Facebook: