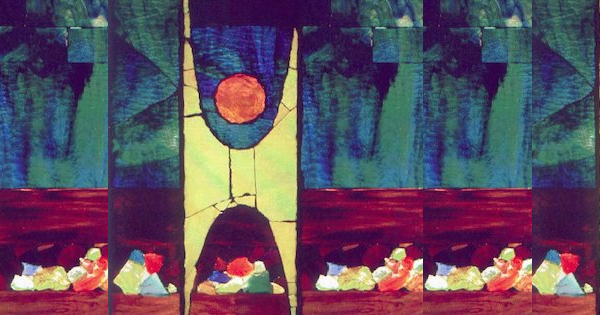 by Emily Newman
Elections expose and grow a lot of hate: hate towards people who are different, hating the policies and systems that failed us, and fear of action caused by hate. It is easy to hate our opponents and their supporters, because we believe they are wrong and therefore we can dismiss their opinions. We've been told to "love thy neighbor" and "love your enemies," and even some ethicists argue that we have a duty to act lovingly toward others. But it is difficult to move from hate to love.
South African writer and activist Breyten Breytenbach warns us that if we don't want to be fragmented by the world's evils, we must recognize the humanity of our enemies–a more sensible goal than forcing ourselves to love them. Desmond Tutu reminds us "all of our humanity is dependent upon recognizing the humanity in others."
Humanism teaches us to see the goodness of human beings, emphasize common human needs, and seek rational ways of solving human problems. Mending our divided country will be challenging, and it will take critical thinking, analytic discussions, and a willingness to develop. All of these are part of a humanist education.
The Humanist Institute (THI) provides a unique educational experience for individuals committed to learning about and advocating for a humanist worldview. THI offers online courses, onsite training and seminars, and graduate certificate program. Kochar Online Humanist Education (KOHE) allows individuals to explore the principles and philosophy of humanism on their own time with various self-guided online courses. Courses and journal articles are continuously added and there's also curriculum for children of all ages. Onsite trainings and seminars offer continuing education and hands-on training that meet the needs of professionals in a variety of careers, including humanist celebrants. These events also encourage individuals and groups to connect with other humanists in their area. The Humanist Studies Program consists of graduate level courses preparing individuals to reach their individual aspirations. Many graduates go on to become certified humanist professionals such as Chaplains, Lay Leaders, and board members of humanist organizations. After completing the one required course ("The Humanist Life Stance"), students have the freedom to choose from eight additional courses offered to focus on aspects of humanism that most interest them and support their goals.
Humanism's core principles, compassion and responsibility, have been at the center of thriving communities throughout history and around the world. The Humanist Institute aims to provide educational opportunities that serve humanists and their communities in a world where humanism is a widely accepted and respected life-stance. Together we can move from hate to humanism.
Originally published in The Humanist
Image by humayun360 via Wikimedia under CC BY-SA 3.0
---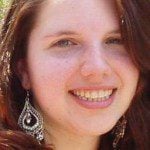 Emily Newman is Development & Communications Assistant of The Humanist Institute and Communications Coordinator of the American Ethical Union.