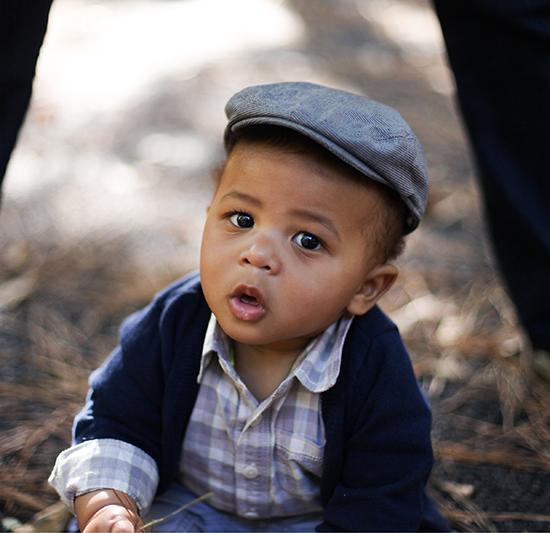 It's the most common question we hear.
"Why is the adoption process so expensive?"
This aspect of the process seems confusing and complicated. And, well, it can be. The adoption process, especially when you are just starting out, has many more questions than answers. Since this question is so important and frequently asked, we thought it would be good to walk through a few of the things that contribute to the cost of the adoption process.
Here are four reasons — of many: