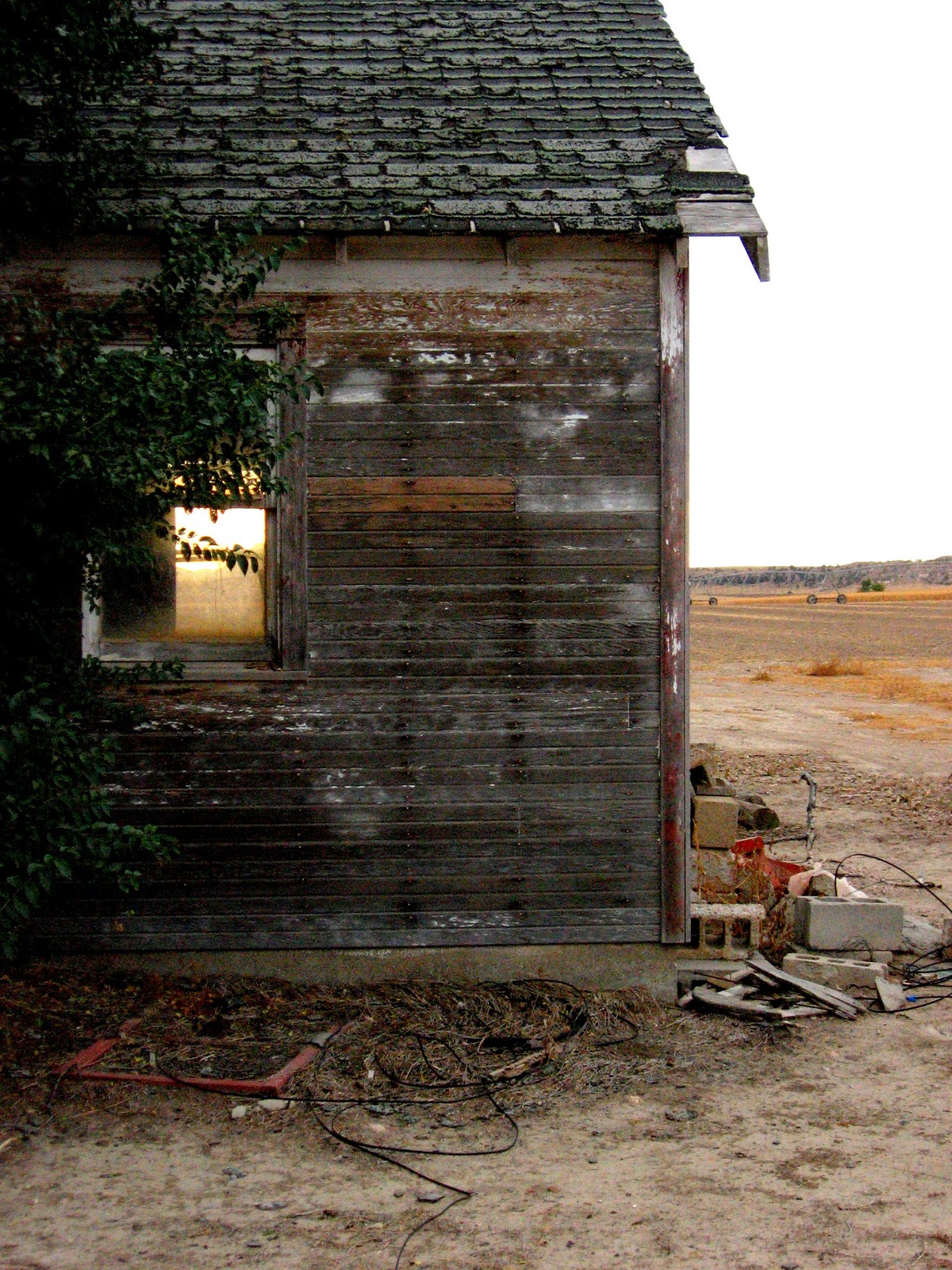 I have been trying to find God again, to locate His presence in my life.
It seems as if I have been a scrambled mess lately, worried and anxious and stressed, trying to cram in far too much into tiny crevaces of time, with wild expectations that have little bearing on reality.
My mind, my spirit, was cluttered with objects that were taking up way too much space: the running commentary in my head; the burden of expectations; the drive to win; the deadline; the need for approval, acknowledgement and recognition. The longing for security.
But I couldn't calm the thoughts.
They were running wild, like a herd of deer fleeing a viscious predator. The beating hooves made tracks all over my mind such that I was going in circles, unaware of my self, my own being, of God's presence here.
A friend reminded me of the benefits of practicing contemplative prayer and meditation. Something to bring me back to my simple practice of faith. That's what I want – to practice faith. To remember what faith is, rather than relegating it to a throwaway word from the bucket of stuff I left in the basement of my youth.
I started. Twenty minutes a day, that's all. I told my prayer partner to ask me how I was doing with it, to keep me accountable. Because that's what I need.
In the mornings, before everything starts, I stop, sit in my chair, and breathe deep. It's a breath of sun, of light, of new faith, and it is starting to clear the way – to make room for my soul.
Photo by Nancy Rosback.