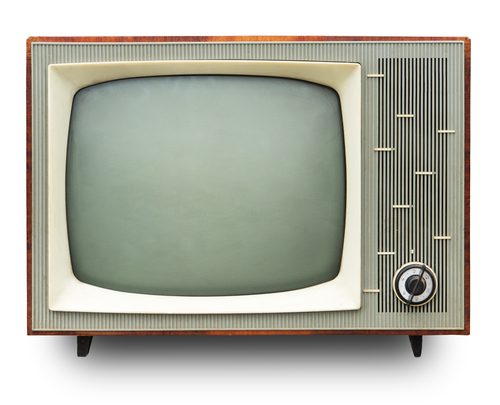 Over at the Innocence Project they have posted an amazing list of films and television shows (and links to trailers) about wrongful convictions. Let's hear it: Hurray for Hollywood – for the stories they tell that can make a difference in the world. This is just the first few; I've added the link to take you to the IP page.
BY INNOCENCE STAFF
Do you want to know more about wrongful conviction, but you're not sure where to look? No worries. You don't need to sit in court or be a lawyer to learn more. Here are tv shows and movies that tell true stories and fictional accounts of individuals who have been wrongfully convicted. I recently watched the AMANDA KNOX film on Netflix. Powerful.
Documentaries
Amanda Knox
Amanda Knox was an American foreign exchange student in Perugia, Italy, who was wrongly convicted, along with her then-boyfriend, of killing her roommate in what prosecutors speculated was a sex act gone wrong. Knox recounts the nightmare of her conviction and how she was vilified in tabloids and media across the world.
Watch the trailer here and full Netflix Original documentary here.
David and Me
Filmmakers Ray Klonsky and Marc Lamy set out to help their friend David McCallum, who was forced to confess to a 1985 murder he didn't commit as a teenager, prove his innocence. The friendship between Klonsky and McCallum began over a decade ago, when McCallum contacted Klonsky's father after reading an article he wrote about Rubin "Hurricane" Carter, a former boxer and exoneree who became a strong advocate for the wrongly convicted.
Watch the trailer here and stream the documentary on Netflix.
Southwest of Salem: The Story of the San Antonio Four
Four best friends–Elizabeth Ramirez, Kristie Mayhugh, Cassandra Rivera and Anna Vasquez–also known at the San Antonio Four, were wrongfully convicted of raping Ramirez's seven- and nine-year-old nieces in 1994. Their convictions were motivated by homophobia and eventually it was revealed that evidence used in court room testimony was erroneous. One of the victims also recanted her testimony, admitting that she had been forced by family members to deliver false testimony.
Watch the trailer and look for a screening near you here.
Making a Murderer
This widely acclaimed 2015 Netflix documentary series exposes the details around the case of Steven Avery, a man who, despite being exonerated for a crime he did not commit in 2003, found himself behind bars again in 2005 for an unrelated crime. Netflix recently announced that a second season is coming soon and will follow up on the post-conviction process.
Watch the trailer here and stream the first season on Netflix here.
Fear of 13
Nick Yarris is the sole subject of this 2015 documentary feature. Nick tells his story starting with his youth to his murder conviction. He explains the 21 years he spent on death row and his exoneration. The film was nominated for Best Documentary Film at the 2015 London Film Festival.
CLICK HERE to continue reading at the Innocence Project