How am I gonna keep myself away from me?
"The Pennsylvania Rock Oil Co. Resignation Letter," Matthew Friedberger
"Pennsylvania Six-Five Thousand," Glenn Miller
"Pennyroyal Tea," Nirvana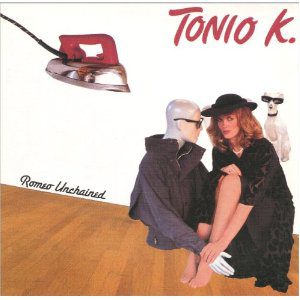 "People Are Strange," Echo and the Bunnymen
"People Get Ready," Curtis Mayfield & The Impressions
"People Get Ready," Eva Cassidy
"People Get Ready," Jeff Beck & Rod Stewart
"People Have the Power," Patti Smith
"The People Here Are Not Shy," Over the Rhine
"People in Your Neighborhood," Idiot Flesh
"People Watching," Jack Johnson
"People Who Died," Jim Carroll Band
"The People's Limousine," Elvis Costello
"Perfect," Smashing Pumpkins
"Perfect Blue Buildings," Counting Crows
"Perfect Circle," R.E.M.
"The Perfect Crime #2," The Decemberists
"Perfect Distillation," Bottom of the Hudson
"Perfect World," Tonio K.