When I go forwards you go backwards and somewhere we will meet …
"Choices," Jeffrey Gaines
"Choose Again," Bishop Allen
"Conservative Christian, Right-Wing Republican, Straight, White, American Males," Todd Snider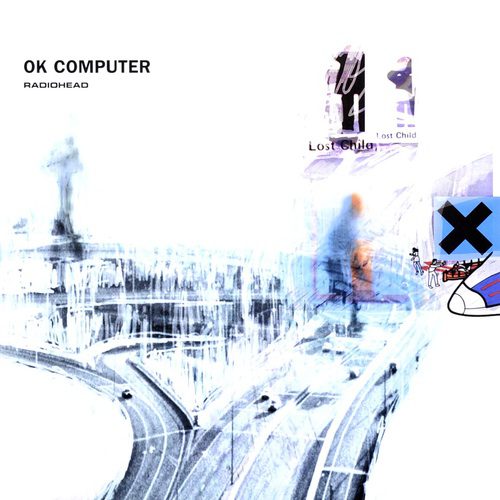 "El Presidente," Swimming Pool Qs

"
Electioneering
," Radiohead
"
If a Song Could Be President
," Over the Rhine
"
The Mayor of Simpleton
," XTC
"
Mr. President (Have Pit on the Working Man)
," Randy Newman
"
Mr. President (Have Pity on the Working Man)
," Sam Bush
"
One (Hu)'man One Vote
," Johnny Clegg & Savuka
"Political Science," The Duhks
"
Political Science
," Randy Newman
"Political World," Carolina Chocolate Drops
"Politician," Tonio K.
"
Politicians in My Eyes
," Death
"Pope," Prince
"
When the President Talks to God
," Bright Eyes
"
Which Side Are You On?
" Natalie Merchant
"
With God on Our Side
," Buddy Miller
Some Dylan covers, but no Dylan. Hmm. Need to get some Dylan.
Really weird to go to YouTube for a Pete Seeger song about unions and get an ad for Mitt Romney. That suggests an inefficient algorithm somewhere, I think. Or maybe just the fact that the presidential campaigns may be able to spend $2 billion on ads, but they can't spend it well.