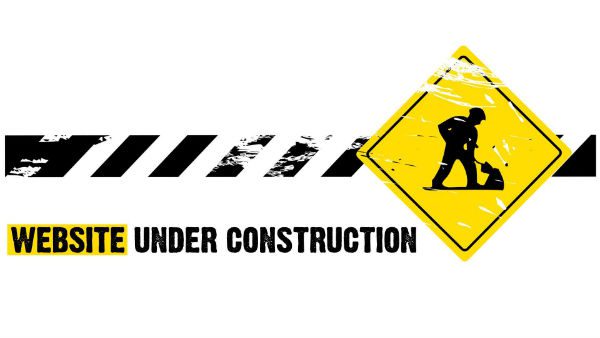 Hey, so, Patheos is upgrading our WordPress and some tech stuff to improve load times, etc. That starts today at 4 p.m. EST and should be (fingers crossed) done by tomorrow at 11 a.m.
In the meantime, I can't post, schedule posts or log in to WordPress lest I derail and delay the process.
Basically, this kind of situation:
Disqus will still work though (for usual Disqus-equivalent meanings of the word "work"), so feel free to continue visiting and talking amongst yourselves.
Regular/irregular posting will resume here tomorrow afternoon.
Thanks.