It's time for my spring fundraiser, which means this week I'll be drawing your attention to the "Slacktivist Tip Jar" and its accompanying "Donate" button there in the right-hand column of this blog.
If you are both able and inclined to do so, I invite you to click that friendly yellow button and support this site.
(If you'd like to support this site but aren't in a position to hit that donate button, that's cool. Maybe try one of those "share" or "like" buttons instead. Those help too.)
Thanks, again, for all of the generous support for this site that has been given in the past.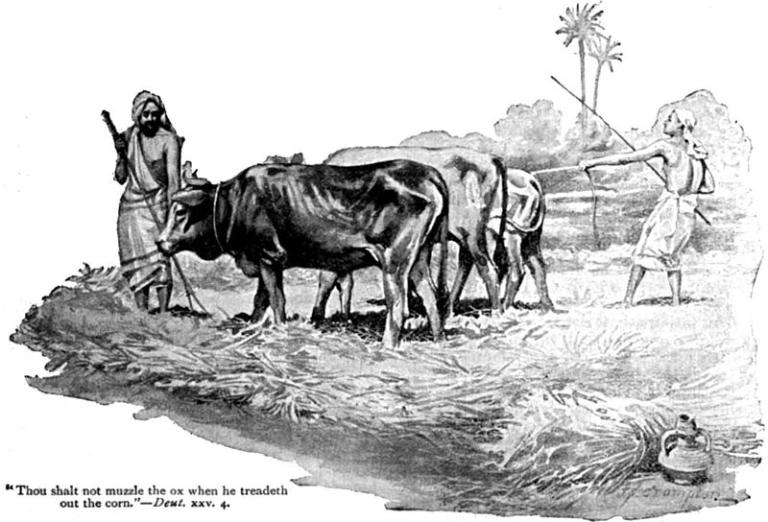 P.S. You can also support this site by buying a copy of The Anti-Christ Handbook: The Horror and Hilarity of Left Behind, Vol. 1.
(Having already incurred the awkward uncomfortableness of Asking You to Donate Money, I figured I might as well add the awkward uncomfortableness of Plugging My Book.)