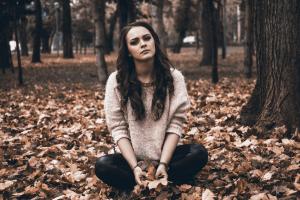 By Guest Blogger Kathy Collard Miller
Our 15-year-old daughter, Darcy, was not only strong-willed but rebellious. She had begun talking on the phone with a 17-year-old friend from school about his girlfriend. At times, he would take her out to talk about his problems. Before we knew it, Darcy had become the new girlfriend, even though she wasn't supposed to date until she turned 16.
Whenever my husband, Larry, and I reminded her of our rule, she turned argumentative about that and many other issues. Every evening as she left, she shouted, "You want to know why I'm leaving all the time? I hate being here. I can't wait until I turn 18, I'm outta here!"
We were stunned and felt helpless. Why is she so angry at us? Is she staying true to the purity we taught her? We repeatedly tried to reach out to her but she wouldn't even talk.
That wasn't the only worry we were facing. A mole on Larry's chest had been growing and changing color. A biopsy confirmed it was melanoma—the deadliest kind of skin cancer. A good friend of ours had died of melanoma three years earlier. We knew this was deadly but didn't know if it had spread internally.
After additional tissue was removed and sent for testing, I cried out to God, "Lord, Darcy hates us, and now she's going to hate you for what you've allowed. How can you be doing this? It's not helping with her rebellion!"
One evening, Larry and I decided we had to try again to reach out to her. Calling her to talk, she was surly and crossed her arms as she sat down.
"Darcy, honey, we love you," Larry began. "We want to know what's going on so that we can work through our differences."
I spoke up with similar words but her lips were pursed in defiance.
"Oh, God," I prayed silently. "Please help us. What will get through to her?"
Larry and I continued to ask what she was feeling. Then without explanation, Darcy's face softened, her arms came down and she began talking to us. We talked deeply for 45 minutes! As we all talked, Larry and I shot glances at each other with a look that questioned, "Why is she finally talking with us?" We had no idea.
When we were finished, Darcy starting to walk out of the room, then hesitated. She turned back to us with a perplexed look and said, "I don't know why I'm talking to you like this."
Then as if the reason occurred to her, she continued, "But it's because Daddy has cancer."
God had used potential disaster for good and also spared Larry's life. Darcy never returned to her rebellious attitude.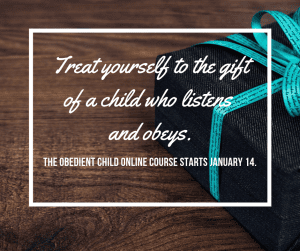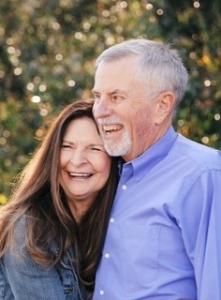 About Kathy Collard Miller


Kathy Collard Miller loves to share about God's trustworthiness through speaking and writing. She has spoken at women's and parenting conferences in over 30 states and 8 foreign countries. She is the author of over 50 books and her latest, At the Heart of Friendship: Daughters of the King Bible Study Series, contains a lesson on friendship with children along with other topics. She and Larry live in Southern California.