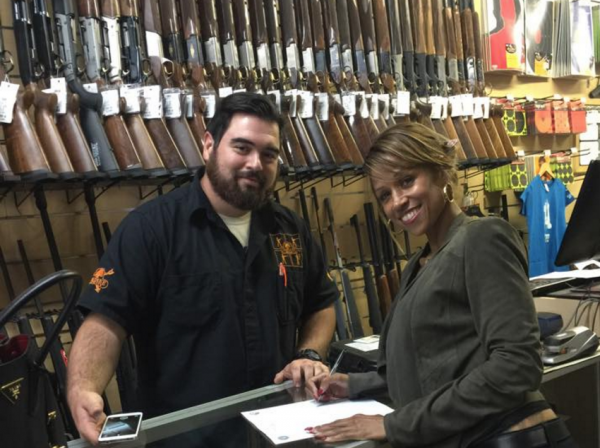 I recently became a registered gun owner in the state of California.
That's why I had to share this meme which I saw on Twitter: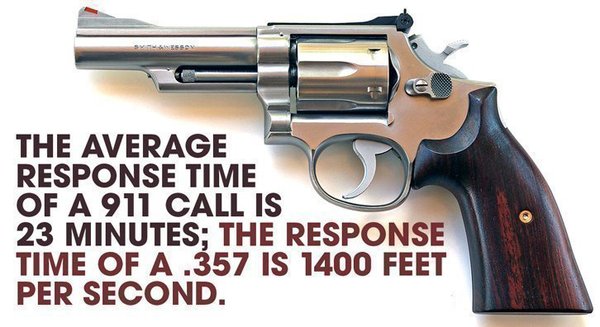 I can't think of a better reason to carry a firearm!
Pre-Order my Upcoming Book!
Read more on the Patheos Faith and Family Channel, fan me on Facebook and follow me on Twitter.