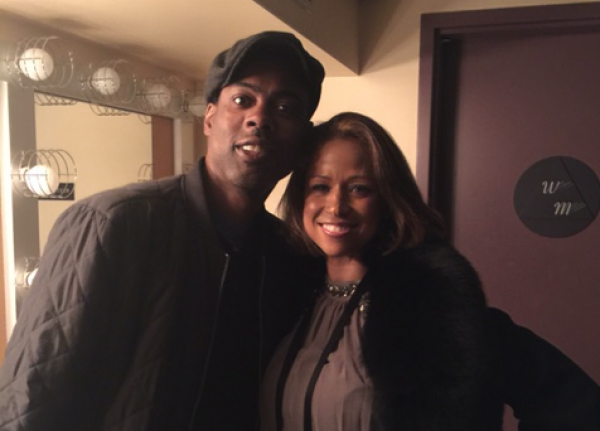 I asked if you thought Chris Rock was doing a good job hosting the Oscars.
Here's what you said:
Thank you for for voting – also, you are now subscribed to my blog!  You'll be getting emails from me about my life, my thoughts, and my upcoming book There Goes My Social Life: From Clueless to Conservative
.
Thank you!