A few weeks ago at our house church gathering my daughter spontaneously prayed during a time of open prayer.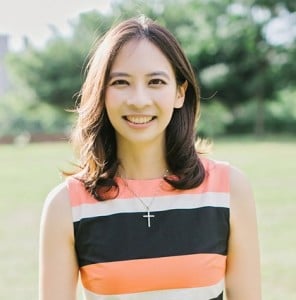 The subject of her prayer was the candidacy of Donald Trump.
If you want to hear what she said, you're going to have to listen to the most recent episode of LectioCast!
This week Cindy Wang Brandt is back, and she kicks off an outstanding conversation about who it is that God can use, all inspired by her recent work, "Raising Children UnFundamentalist." And she brings some critically important East Asian perspective to some scriptural texts and manages to shine some light on the craziness that is the U.S. at the same time.
So hear my daughter's prayer, find out why the people in Luke 4 freaked out and tried to throw Jesus off a cliff, and otherwise settle in for an awesome half hour conversation about the texts for this weekend's Revised Common Lectionary passages.
You can grab it on LectioCast.com or on iTunes.