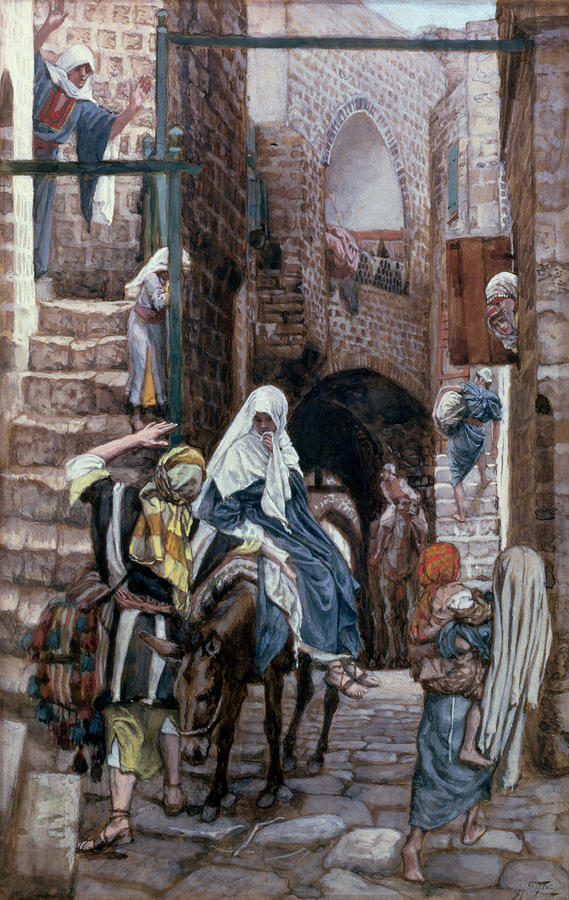 It's one of those "Fourth Week, we hardly knew ye" years, where Week Four of Advent feels more like a vestigial than a full-blown liturgical event. But two days is more than enough to highlight some of the memorable melodic edifices built upon today's introit: "Rorate Coeli Desuper."
Rorate caeli desuper,
et nubes pluant justum:
aperiatur terra, et germinet salvatorem.
Translation:
Drop down ye heavens, from above,
and let the skies pour down righteousness:
Let the earth open and bring forth a Saviour.
The chant strikes that tricky balance between yearning and eager anticipation that is such a hallmark of the week before Christmas. William Byrd and Heinrich Isaac manage to walk that fine line, as well. Sadly, one of my favorite settings — from Joseph Rheinberger's nine Advent-Motetten — is virtually impossible to find online unless you have Spotify (which I don't) or a high tolerance for amateur recordings of semi-professional performers (which I don't.)
Heinrich Schütz is a most excellent consolation prize.
With Christmas just around the corner, I find myself mulling over these general Adventine thoughts from Pope Benedict XVI's "Seek That Which Is Above:"
Advent's intention is to awaken the most profound and basic emotional memory within us, namely, the memory of the God who became a child. This is a healing memory; it brings hope. The purpose of the Church's year is continually to rehearse her great history of memories, to awaken the heart's memory so that it can discern the star of hope. All the feasts in the Church's calendar are events of remembrance and hence events of hope. These events, of such great significance for mankind, which are preserved and opened up by faith's calendar, are intended to become personal memories of our own life history through the celebration of holy seasons by means of liturgy and custom. Our personal memories are nourished by mankind's great memories; in turn, it is only by translating them into personal terms that these great memories are kept alive. Man's ability to believe always depends in part on faith having become dear on the path of life, on the humanity of God having manifested itself through the humanity of men. No doubt each of us could tell his own story here as to what the various memories of Christmas, Easter or other festivals mean in his life.

It is the beautiful task of Advent to awaken in all of us memories of goodness and thus to open doors of hope.
Attribution(s): "Joseph Seeks a Lodging in Bethlehem (Saint Joseph cherche un gîte à Bethléem)" by James Tissot from the Online Collection of the Brooklyn Museum; licensed under Public Domain via Wikimedia Commons.