Half of me is terrified at what J.J. Abrams might do to Star Wars: Episode VII – The Force Awakens. The other half of me is super-terrified at what J.J. Abrahms might do to Star Wars: Episode VII – The Force Awakens. (And what about the last half? Well, that half just wishes the title were shorter. And had a lot less punctuation.)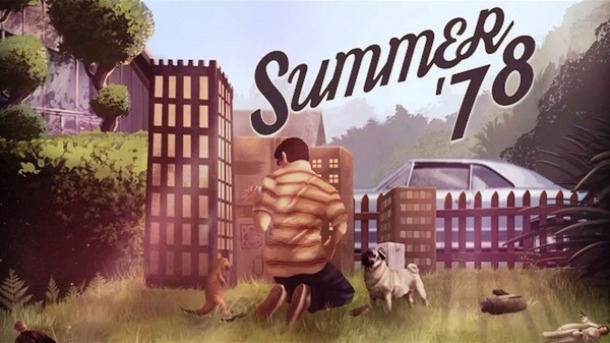 While acknowledging these (serious) reservations — except for the punctuation, which is more of a personal preference than a reservation, really — I still cannot deny that I'm excited at the prospect of a great film, no matter how unlikely that prospect might be. Basically, my inner child is still alive and well, and gladly embraces the high likelihood of massive, demoralizing disappointment for the chance (no matter how minuscule) of being transported once again.
All of which helps to explain why today's short film is absolutely in my emotional wheelhouse. (After you're done, check out
/Film's post
on a few of
the short's Easter Eggs
. But wait 'til you're done, because
SPOILERS!
)
Watch as a young boy during the late 70s plays with his favorite Star Wars toys and learn how his simple, but elaborate front yard adventures inspire his future.
Attribution(s): All artwork, publicity images, and stills are the property of J.C. Reifenberg and all respective creators and/or distributors.