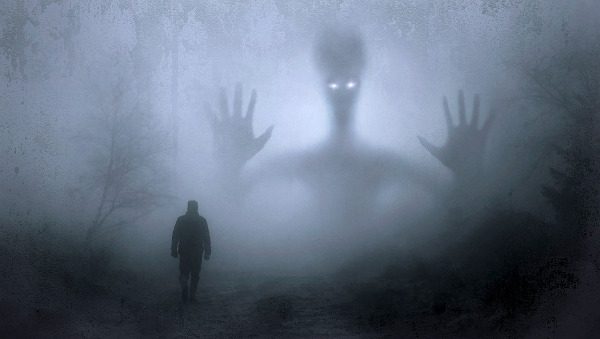 I brought up personal gnosis and mysticism the other day, and thought it'd be a good idea to tackle the sometimes all-too-sensitive topic of discernment: how do you clearly delineate knowing what is a real experience versus it being from your personal ego?
For some to dismiss this all as the same thing due to psychism or the psychological model can actually be fairly dangerous to either your mental or physical health, or possibly both. Having such a philosophy doesn't absolve you from taking these practices seriously. And swile it may be obvious that any perceived voice or message telling you to commit acts of injury to yourself or others is an obvious red flag, there are other things which also need to be noted.
Here's what to look for:
Does it appeal to your ego? I'm sure everyone wants to be told that they're wonderful and special (and we all are!), but are the messages you think you're receiving unnecessarily singling you out of the crowd as being overly important? Reassuring you that you matter when you're feeling low is one thing, appealing to some message of propping you up on a pedestal is another.
Does it always agree with you and your opinions? Often the best information questions us and our sacred cows, and tells us stuff that we don't want to hear–not the exact opposite.
Does it advocate for you being at your best versus enable you to be at your worst? Is what it's telling you to do things which won't be healthy for you in the long run? Be honest, even if it means painful examination on current behaviors. For instance, if you're a recovering alcoholic, is it encouraging you to have "just that one sip"? An extreme example but nonetheless a good one.
It's true that some relationships with spirits can be unhealthy or turn unhealthy, either on your part or mutually. But it's also true that a good measure of knowing when to trust the information in general is sound.
Healthy relationships will challenge you and question you while respecting your personal boundaries. At the same time, healthy relationships with our own personal gnosis allow us to both trust ourselves and at the same time know when things don't look quite right. Knowing how to respond appropriately will only increase that trust instead of decreasing it provided that we don't become too overly paranoid and question ourselves to death.