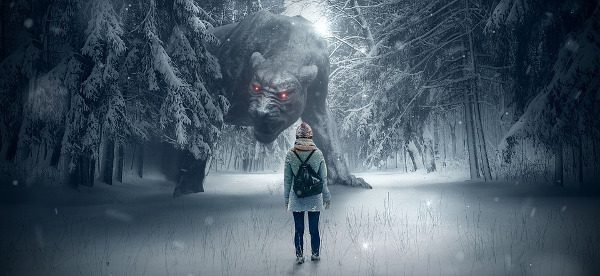 There are a number of ongoing and immediate critical events that impact Americans and/or the rest of the world:
First of all, there are practical things that everyone can do, including calling your state representatives and senators. There are charitable organizations to donate funds to. There is volunteer work that can also be done.
I recommend supporting one or more of the following organizations:
And now for the list of magical actions you can take to help to back up the practical:
Healing and protection work for the people most negatively impacted by these events.
Justice spells to get the right actions taken in favor of the oppressed. There are various spirits, daimons, and deities who handle matters of justice, especially in matters regarding women and/or minorities. I would highly recommend making an appeal to them. Examples of deities who handle justice would be Zeus, Jupiter, Tyr, Athena, Dike, Ma'at, and Themis.
Hex and/or curse work done against the parties responsible for the oppressing. I've blogged about this in the past, particularly in regards to how to handle hexes on public figures.
Self care, especially if you're in the line of fire while trying to combat this in a practical and/or magical way.
If you can engage in a group effort with people to get one or more of the above done, that's often the best approach. But you can do this alone and find others online who can work with you and/or do similar workings.
I very much believe in both the practical and the magical for combating these sorts of issues.