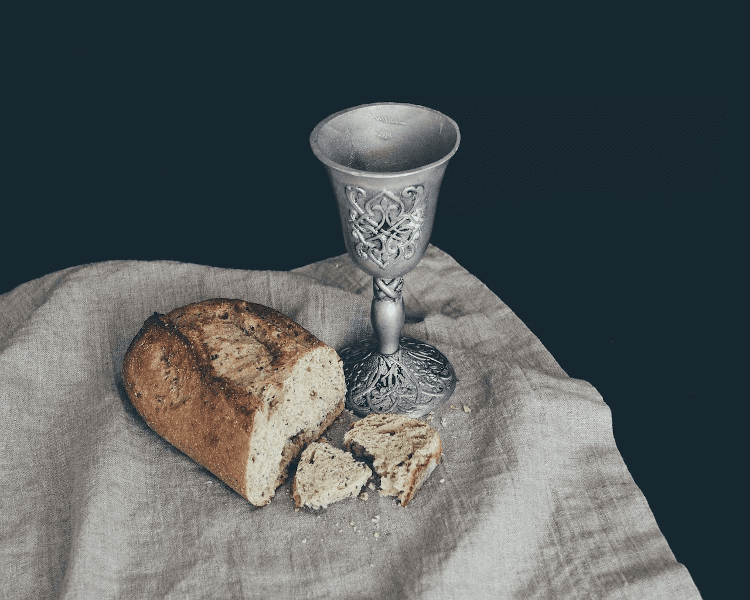 Shouldn't it get EASIER to do daily personal pagan practice during the coronavirus isolation? As opposed to struggling?
Let's talk about this.
Our routines are already disrupted, and it's taxing
Don't beat yourself up over this one. We've had our daily lives completely uprooted and routines destroyed by the coronavirus stay-at-home/shelter-in-place life that we've now been living for the past several weeks. Routine is something that we MUST have in order to get by.
If you don't already have a routine for your day, GET ONE. Get up, shower, get dressed, do your daily rituals, then start your workday on your computer. Have an official start and rough end to your day. Don't work past that time unless you genuinely have to for a deadline or something. Then get on with the rest of your day.
Trust me, your life and mindset will be greatly improved by this.
After a routine of personal pagan practice comes the maintenance
I have morning and night rituals now that I do on a regular basis. The night ritual I had prior to the pandemic and indefinite work from home status, and the morning ritual I added after I forced myself into a daily routine on my weekdays.
Slowly tack things on if you're struggling, and build up as you go. Then maintain.
Be accountable, but don't stress yourself out
Accountability is key, and finding something you can do on a regular basis which makes you feel better, doesn't stress you out, and actually REDUCES your stress is what you need in the long run.
Need further structure? Put it on your calendar or put reminders on your smartphone. Set your alarm. Make it happen.
It doesn't need to be complicated or lengthy
Light a candle or a stick of incense and say a few words. Pray over your breakfast or morning cup of coffee, even. Libate some as a offering.
As for prayers? It could be as simple as begging the gods to give you the endurance to get through this madness. Or anything pertinent to the day ahead. Just do that thing. Or just saying "Good morning."
Personal practices don't need to be overly involved. You just need to do them.
Establishing routine gives one a sense of normalcy and control
Right now, we're REALLY lacking in that sense of normalcy and control, and having routine in your life is honesty crucial to your overall mental health and well being.
And yes while we're at it, your mental and emotional health is just as important as your physical health. Staying on top of your personal pagan practice will help greatly with this. It will help you stay organized, accomplish your goals, and help you to stay focused.
We're all overwhelmed and could use a break
I highly recommend doing simple things which you enjoy and helps you to relax. Use your lunch break if you have to. Just do that thing.
Any suggestions or ideas on how to incorporate regular daily ritual into your coronavirus isolation? Sound off in the comments!