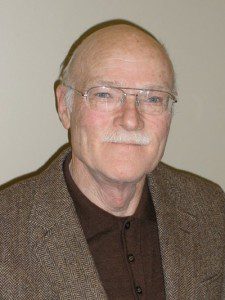 On January 30 we talked with Professor Andrew McKenna and theologian and blogger Benjamin Corey about mimetic theory and America's broken justice system. Andrew teaches mimetic theory and French literature at Loyola University in Chicago and has been teaching English at a prison near Chicago. We will also discuss a recent lecture he delivered at the Midwest Modern Language Association entitled "Rene Girard and Black on Black Violence: Teaching African American Literature in Maximum Security." The paper has a slightly different title, "Human Sacrifice: Black-on-Black Violence and Mimetic Theory" and is available here.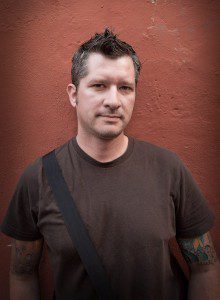 Suzanne Ross' article for Faith Forward,
Mimetic Theory Goes to Prison
, further explores this topic. In her post, she referred to
Benjamin Corey
's article, 
Justice Broken: How A Poor Theology Of The Cross Created America's Broken Justice System
. Benjamin blogs at the Patheos site
Formerly Fundie: Insights, Hopes and Laments on American Christianity and Culture
.
Here is a portion of the discussion below.