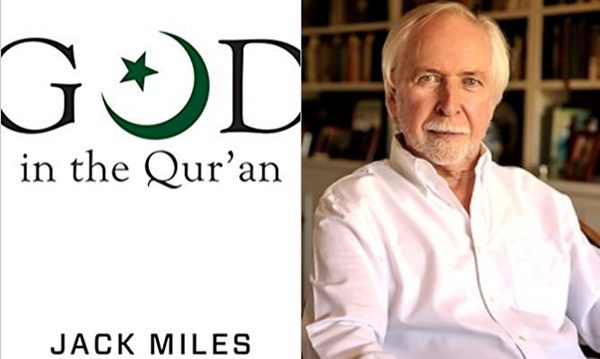 Jack Miles is a member of the Raven Foundation Board and a Pulitzer Prize winning author. After comparing the God of the Bible with God in the Qur'an, he says, "I have no hesitation is saying that Allah is more merciful than Yahweh." Below you can watch the trailer of this video. To watch the full video, subscribe to the Raven Review website.
This interview was recorded in Denver, Colorado at the 2018 meeting of the Colloquium on Violence and Religion (COV&R). The meeting was held at the campus of Regis University from July 11 to 15. Jack Miles plenary lecture was titled, "Is the Qur'an the Word of God?" and focused on his newly released book, God in the Qur'an.
Stay in the loop! Like Teaching Nonviolent Atonement on Facebook!