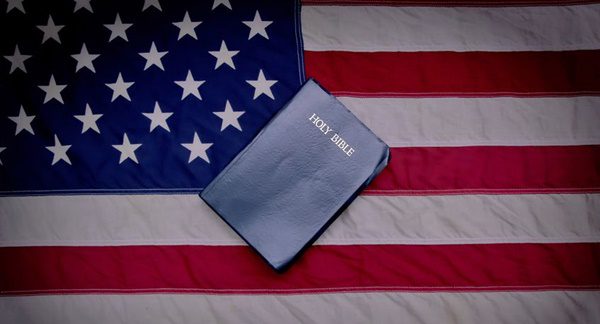 The results are in and Election Day is over. What role did religion play on Election Day? Should religion even play a role in politics?
Join Suzanne Ross and me live on the Raven Foundation Facebook page at 1:00 Central as we discuss these questions and my latest sermon "The Gospel, Election Day, and the Risk of Love."
We will bring in your comments and questions. A recording of the conversation will be posted at a later date for those who can't make it live.
---
Stay in the loop! Like Teaching Nonviolent Atonement on Facebook!