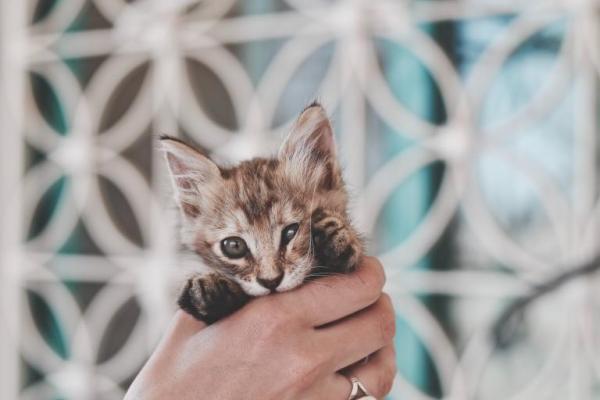 Spiritual kittens and metaphysical ones anyway…that you can dance with!
I've been busy non-stop getting ready for a mini book tour and two big back-to-back festivals. Again…because apparently I learned nothing from last year, right? Actually, doing the tour down through Oregon and California a little more leisurely this trip, and I'm bringing Nathaniel with me to ConVocation…and immune boosting tinctures as well. (Not that I got sick last year, but since it's pretty bad this year, I'm armed in advance..)
FYI – because this always happens – if you read my blog, please do feel free to say hi, introduce yourself, etc. Unless I look like death-warmed over. Then just hand me a kitten and booze and retreat to a safe distance until conditions improve.
BOOK TOUR!
February 10th – Book Talk, Signing, & Workshop @ If The Broom Fits – Tigard, OR
February 11th -Book Talk, Signing, & Workshop@ Keven Craft Ritual – Eugene, OR
February 12th – Workshop & Concert (private residence) in Ashland, OR – see here for details
February 13th – Book Talk, Signing, Workshop, & Mini-Concert @ Lightweavers – Citrus Heights, CA
February 14th -Book Signing & Workshop @ Enchantations – Campbell, CA
February 16th-19th
PantheaCon – San Jose, CA
Below is the official schedule of events we'll be doing – and from Friday through Monday, you can find us at the Owlkeyme Arts booth, located immediately OUTSIDE the vendor hall, next door to our awesome neighbors, the Gaean Allusions Pottery folks!
7:00 – Nathaniel Johnstone sings about cats and life –
Carmel/Monterey (also catch Nathan assisting Angus at 9pm)
1:30-3pm The Art of Sigil Witchery – The Power of Symbol & Line with Laura Tempest Zakroff at the Feri Hospitality Suite Room 970
4–5pm: Of Cauldrons &; Sigil Witchery with Laura Tempest Zakroff at the Llewellyn Hospitality Suite
8–10pm: New Books Launch Party at the Llewellyn Hospitality Suite
3pm: Nathaniel plays the ATC Hospitality Suite
7pm: Stirring The Cauldron: A Ritual Exploration of Movement – Oak Ballroom
9 -10:30 pm At the Feet of the Star Goddess – live music & dance with Tempest and Nathaniel Johnstone – at the Feri Hospitality Suite Room 970
February 22nd-25th
ConVocation – Detroit, MI
My official schedule (there will be a couple surprises! and look for my art in the art room!):
Friday:
Time: 11:30AM – The Authentic Witch: Crafting a Working Tradition
Room: Allen Park
Time: 4:00PM – Hekate At The Crossroads: A Meeting of Mind & Movement (co-taught w/ Nathaniel Johnstone)
Room: Ontario/Huron
Saturday:
Time: 2:00PM – Stirring The Cauldron: A Ritual Exploration of Movement (co-taught w/ Nathaniel Johnstone)
Room: Ontario/Huron
Sunday:
Time: 12:00 PM – The Art of Sigil Witchery
Room: Classic