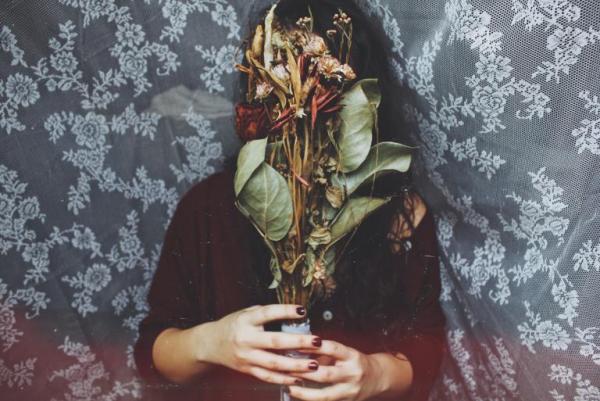 An amazing thing happens when you let go of being an authority and allow yourself to start from scratch: you get to be a student again. That really is a good thing – for your brain, your practice, and your path.
This thought occurred to me while I was attending my 3rd online training session with the tradition I had initiated into this past spring. The sessions aren't online classes, but physical-space classes that I'm able to join in long-distance via video and actually interact with. Everyone else (minus a few other long-distance members) is gathered in the meeting room, but thanks to technology, we can hear and see each other. Really neat!
But it did take some time to work out some tech issues, which is to be expected when dealing with the internet, computers, and Witchcraft. I wasn't able to join in on the first scheduled meeting because of it. To which I found myself experiencing a range of emotions – mostly sad and disappointed because I had been looking forward to not only seeing folks, but also because I was eager to learn more and I didn't want to miss out. (We were able to make it up later that week.) Sound issues plagued the next one, making it difficult to hear or understand what was being said, or contribute effectively, which was frustrating. But we problem-solved after that, and the last session went smoothly.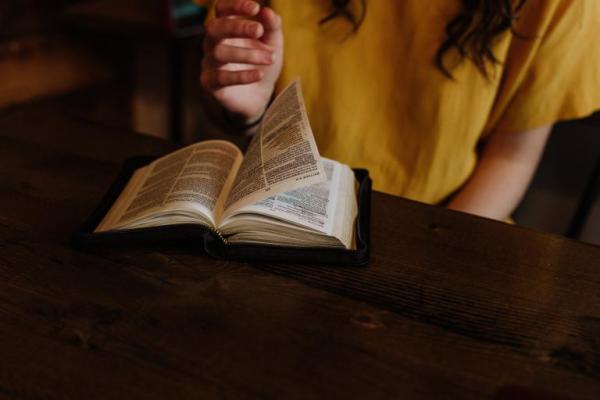 Which meant I was able to really relax on all levels. That's a huge thing for me, because honestly, I'm wound pretty tight. My brain is almost always going 75mph on multiple platforms at once. Fabulous for getting most things done, but not ideal for absorbing new material. Often there's a multi-level commentary going on every new piece of information. For example, I'm sure I made all sorts of noises while copying from the Book, because the expert part of my brain was identifying where this part originated and dissecting that part's meaning. (I'm sorry to my fellow copying-initiates, though hopefully y'all found it amusing versus annoying AF.)
All of that thinking comes in handy at times, but there's something to be said for looking at how a myth is told or what a rhyming couplet means with new, fresh eyes. To consider something without the weight of bias or previous expectations. To taste it like a dish you've never had before and have nothing to compare it to.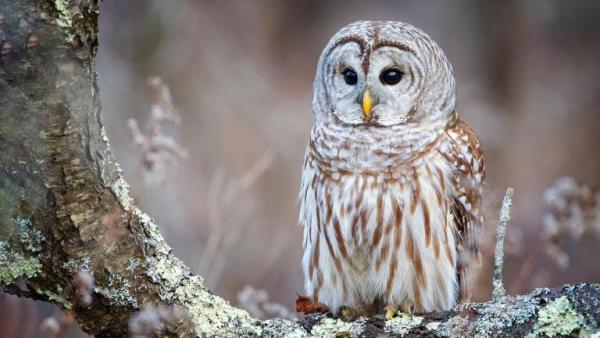 So I found myself truly feeling like a student again. Not the anxiety-ridden "am I doing it right/wrong/hope I get a good grade" kind. Nope. The kind that's thrilled to learn new things and being excited to find themselves challenged. It was incredibly freeing, while also re-affirming my direction and path. (I also remembered she's a bit of an over-achiever (honor societies, 4.0 gpa, president/editor of stuff guilty), so I have to keep that in check. She's also easily distracted by cats (mine, or others), so that's a hazard.)
As Witches, we need to be able to trust and be guided by our intuition. But we have to be careful not to fall into the trap of letting our ability to observe be overshadowed by the recall power of our retained knowledge. Yes, we may know things on paper, have earned this and that title, but we can't let that cloud our ability to learn new things. Our paths are meant for exploration, to weave, wind, and wander our way to wisdom.
There is a difference in demonstrating acquired knowledge, and being able to freshly perceive what comes across our path. The past aids in guiding us, but we can't use it like a real-time map. That's like using printed out mapquest directions from 2003 to drive now on a road that didn't exist back then. To truly know, see, and experience, we must grant ourselves the freedom to learn. Be as curious as a cat, silent and hearing like the owl in flight, watching and remembering like the crow. We need to let ourselves be potential students in the moment, weightless and unencumbered by ego and fear of judgment.