Dear Terry,
My marriage has been a challenge from the beginning. My husband Ben and I are both in our late forties and come from dysfunctional families. His parents' divorced when he was eight and his dad left and never looked back. While my parents' stayed together, our house was like a war zone and I never knew what to expect. My siblings and I are close but I don't see my parents much.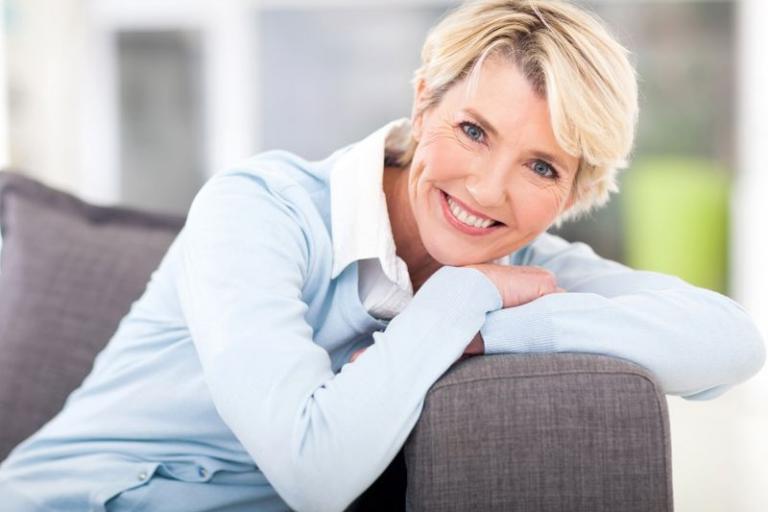 I want my marriage to Ben to be different and I know that he loves me. The problem is that he made a big mistake. After the birth of our daughter Ashley, age two, he had a brief affair with someone at his office that lasted a few months. He feels very guilty about this and has apologized. I was tried from giving birth and dealt with postpartum depression for several months after Ashley was born. I was rejecting of Ben sexually for a while and he turned to a co-worker for support. He ended it suddenly and says he wants our marriage to work. But I'm still angry at him and have lost trust. I want to get back on track and feel secure and loving again. Do I accept his apology? If so, how do I move on?
All My Best,
Kendra
Dear Kendra,
Is it possible for you to rebuild trust after your partner has betrayed you? Certainly the loss of the relationship you envisioned for yourself can cause intense rage, jealousy, and sadness. Clearly, you have suffered a wound and need to take a step back in order to build a new, loving relationship with Ben based on trust and mutual respect.
For the most part, people who have survived betrayal go through the stages of grief and loss including: denial, anger, bargaining, depression, and acceptance. In many cases, coping with betrayal can be so painful that survivors can benefit from individual, couple, and/or group therapy. Being able to express sad feelings in a safe environment can facilitate healing and reduce stress.
If you decide to stay with Ben, you must examine your values and intentions – with a goal of rebuilding trust. After all, it takes time to regain trust and it happens in degrees. Over time, Ben must be able to restore your confidence in him by showing trustworthiness through consistency between his words and actions.
On the other hand, you may decide that divorce is the only option. Divorce is typically a painful process for all involved.  Knowing that Ben had an affair and assessing the degree of seriousness and the threats that it poses to your marriage, can help you to make a decision about continuing in the relationship.
The following steps summarized from The Gottmans' Trust Revival Method in What Makes Love Last can help you recommit to a healthy, trusting relationship after Ben's infidelity if you choice to stay married:
Phase 1: Atone
During "Phase 1" Ben must express remorse. Rebuilding a relationship after infidelity is not possible without this action, according to Dr. John Gottman.
Honesty and Full Disclosure
It is critical that Ben understands your feelings and accepts responsibility without defensiveness. There can't be anymore secrets after he confesses. While full disclosure is painful, it allows for transparency, verification, and vulnerability.
Couples healing from the pain of infidelity need to gain insight into what went wrong without accusing the wounded partner. While it's true that some partners will feel angry, hurt, and betrayed when they learn their love interest has done something unacceptable to them, honestly confronting issues is the best way to foster trust and intimacy with a partner.
No "Second Chance" and Forgiveness
The person who is unfaithful must put an end to the affair and end all contact with his or her lover. This no "second chance" rule may seem harsh but it's a huge disincentive to straying. Ben must be willing to take this crucial step before you can move on to "Phase 2" of the process of rebuilding trust.
Phase 2: Attune
The second phase, attunement, is only possible when both partners are moving ahead with tentative forgiveness and ready to rebuild your relationship without blaming. During this phase, you must make a commitment to learning how to handle conflict so that it doesn't overwhelm you.
Additionally, a critical part of phase 2 is that Ben must now decide to make your relationship a priority. As part of this new commitment to cherish each other, you must alert the people closest to you that you are recommitted to rebuilding trust and also ask for support.
Phase 3: Attach
Attaching, the final phase of this model, is about being willing to reconnect with Ben by risking physical intimacy. If you're determined to stay together, the ability to attune must reach the bedroom as well.
Asking for forgiveness and granting it to your partner are the most powerful actions you can take to come to terms with infidelity.  They are important ways to let go of your relationship baggage so that you can both heal and move on with your lives. When you forgive, you give yourself permission to live an abundant life and to free yourself from the resentments of the past.
Follow Terry on Twitter, Facebook, and movingpastdivorce.com. Terry's award winning book Daughters of Divorce: Overcome the Legacy of Your Parents' Breakup and Enjoy A Happy, Long-Lasting Relationship was published in January of 2016 by Sourcebooks.
I'd love to hear from you and answer your questions about relationships, divorce, marriage, and remarriage. Please ask a question here. Thanks! Terry