Dear Terry,
My husband recently moved out and left me for another woman. This person is someone he worked with that I thought I could trust and it left me feeling betrayed and devastated. I'm not taking good care of myself lately, stopped going to the gym, and I'm not eating regular meals. It feels like I'm just trying to survive the breakup.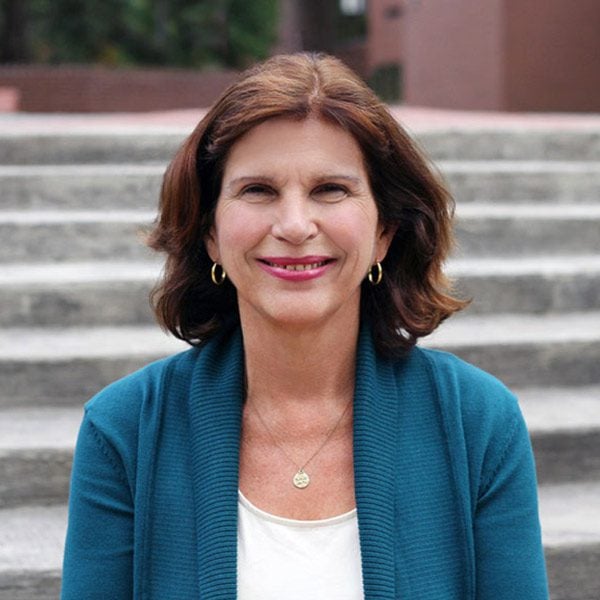 I have two children, ages 8 and 10 and my husband didn't even say goodbye to his kids when he moved out. He's only called them once in the last two weeks. I was left having to explain our breakup to them right before the holidays.
My main problem is dealing my feelings of rejection because of the way my husband left. I know this will take time to adjust but wonder if you have any suggestions with how I can move on and cope better with being alone and feeling rejected.
Sincerely,
Kate
Dear Kate,
When a marriage ends because your partner leaves or betrays you, it's natural to experience feelings of rejection. You seem to feel an overwhelming sense of loss and may feel shaken to the core of your being. It's important to realize that this is a normal part of grieving and letting go after a marriage or intimate relationship ends.
Feelings of rejection are closely tied to feelings of self-worth and self-love. Part of the healing process after divorce is recognizing and accepting that the way you feel about yourself inside affects the way you relate to people in the world.
As you learn to accept what happened and begin to love yourself again, your feelings of rejection will diminish. When you're connected to feelings of self-worth, you'll have more energy to relate to others in meaningful ways and focus on self-care.
Let's take a closer look at rejection and examine whether someone is a dumper or a dumpee in the divorce process. These two terms were coined by divorce expert Dr. Bruce Fisher in his groundbreaking book Rebuilding When Your Relationship Ends. Fisher writes "Dumpers are the partners who leave the relationship, and they often feel considerable guilt; dumpees are the partners who want to hang on to the relationship, and they often experience strong feelings of rejection."
Although it's not an exact science, we might expect that roughly the same amount of people would identify themselves as the person who was left (dumpee) as the one who decided to leave (dumper). However, in a small percentage of divorces, people say their split was mutual. In these cases, it's normal to feel both guilty and rejected at times. For now, I will discuss how you can heal from feelings of rejection. Read on to learn the six ways you can heal and move on to the next chapter in your life.
Accept the fact that it's normal or typical to have emotional reactions to the ending of a relationship. They've probably been there all along (in your marriage) and are simply intensified during and after the divorce process.
Acknowledge that just because your marriage is over, it doesn't mean you're inadequate, inferior or there's something wrong with you. Give yourself a break.
Work on self-love. You are a worthwhile person who doesn't have to let the end of your love relationship define your self-worth. No person can complete you.
Discover that relationships are our teachers Accept that feeling rejected is an expected part of the ending of a marriage or intimate relationship and it takes time to heal.
Stay open to new experiences, hobbies, or interests that you couldn't pursue with your partner. Make it a point to try a new hobby or experience twice yearly.
Cultivate supportive relationships. Being with people who accept and support you can help ease feeling of rejection. Get energized by the possibilities ahead for you.
Truth be told, since your husband left you, you must fight against falling prey to a victim mentality and work hard to take care of yourself. Lastly, developing a mindset that you don't have to be defined by your divorce experience can help you to heal and move forward with your life. Consulting a counselor, support group, or divorce coach may help to facilitate healing.
Follow Terry on Twitter, Facebook, and movingpastdivorce.com. Terry's award winning book Daughters of Divorce: Overcome the Legacy of Your Parents' Breakup and Enjoy A Happy, Long-Lasting Relationship was published in January of 2016 by Sourcebooks.
I'd love to hear from you and answer your questions about relationships, divorce, marriage, and remarriage. Please ask a question here. Thanks! Terry