The good news is that social awareness, an element of emotional intelligence, is improved through practice, according to Dr. Travis Bradberry. Emotional intelligence is the aspect of our lives that's unique but intangible. It affects how we manage our actions and words, navigate social complexities, and make decisions. Once you train your brain by repeatedly using strategies to improve your emotional intelligence, emotionally intelligent behaviors become second nature.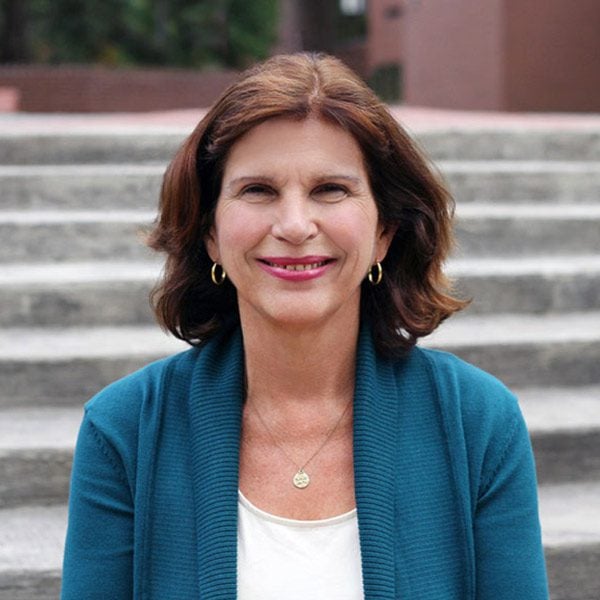 According to Michael Akers, each one of us must develop the mature emotional intelligence skills required to better understand, empathize and negotiate with other people — particularly close family members (spouse, children, etc.). "Your EQ is the level of your ability to understand other people, what motivates them and how to work cooperatively with them," says Howard Gardner, the influential Harvard theorist.
The ability to recognize an emotion as it "happens" is the key to your EQ. Developing self-awareness requires tuning in to your true feelings. If you evaluate your emotions, you can manage them. The major elements of emotional intelligence related to interpersonal relating are:
Emotional awareness. Your ability to recognize your own emotions and their effects.
Self-confidence. Sureness about your self-worth and capabilities.
Self-control. Managing disruptive impulses.
Trustworthiness. Maintaining standards of honesty and integrity.
Conscientiousness. Taking responsibility for your own performance or behavior.
Adaptability. Handling change with flexibility.
Innovation. Being open to new ideas.
In Emotional Intelligence, Daniel Goleman explains that the above skills need to be employed during encounters that aren't stressful for couples (as well as in the heat of the battle). If couples rehearse, these skills will become a partner's first or natural response.  However, in spite of becoming emotionally intelligent, married couples have filters that affect how successfully they navigate differences. These are things like distractions, emotional states, or self-protection, that impact their ability to listen and respond appropriately to his or her partner.
In general, people that have higher emotional intelligence tend to feel more confident socially and emotionally in a variety of situations. Parents play a big role in this and can encourage their children to start identifying and expressing their emotions at a young age. They can also teach them to express empathy to others by making comments such as "Are you OK" when their friends or family members are distressed or hurt physically.
The skills of emotional intelligence are also taught by teachers and modeled by peers and mentors. Keep in mind that we are all role-models and can influence each other by our actions and words every day – hopefully in a positive way that will endure the test of time.
Titter, Facebook, and, movingpastdivorce.com. Terry's award winning book Daughters of Divorce: Overcome the Legacy of Your Parents' Breakup and Enjoy a Happy, Long-Lasting Relationship is available on her website.
I'd love to hear from you and answer your questions about relationships, divorce, marriage, and remarriage. Please ask a question here. Thanks! Terry