In previous blog posts, I've looked at the impact that social media and app-based dating has on long-term success in relationships, but in her recent article in Divorce Magazine, Wendi Schuller has added a new wrinkle to the equation.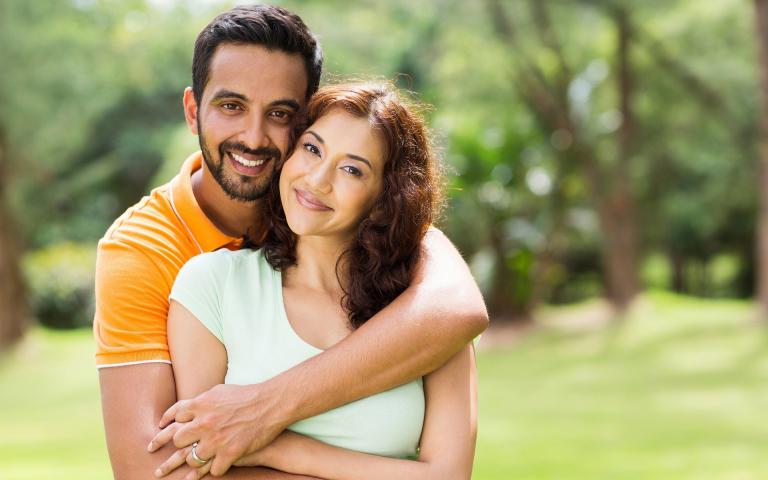 While it's certainly the case that dating patterns of millennials have changed with the rise of services like Tinder, Schuller looks specifically at how those same apps have affected older people searching for companionship on the other side of a divorce.
In her analysis, Schuller makes clear that while Tinder and the like have opened up a world of choices to divorcees, the stark realities and mechanics of online dating have unearthed a host of factors that can doom new relationships. She points out that when a new romantic
relationship is initially formed without traditional face-to-face contact, baggage from one's divorce can lead to the very same conflicts that caused the dissolution of a marriage in the first place.
For instance, mistrust and commitment issues show themselves in these early interactions. Whether dating apps encourage a lack of commitment because they give the impression that there are "plenty of fish in the sea," (indeed, there is a dating app called Plenty of Fish) or whether because of the emotional distance created by remote dating, many couples who meet online find it difficult to foster trust and form lasting, meaningful bonds.
Schuller also suggests that the online dating ecosystem taps into a number of familiar stereotypes about the divergent motivations of men and women. Men might assume that women hear their "biological clock ticking," or are looking to jump quickly into a long-term
relationship. On the other hand, women might assume that men they meet through dating apps believe that "monogamy is not natural." Whether these assumptions about a prospective partner's point of view are accurate, they can sow the seeds discord before a couple has a
chance to truly get to know each other.
While there is sure to be continued research into these new age problems, the path forward for divorcees in search of solutions is not immediately clear. However, a common sense approach is a good place to start. People looking for love via dating apps should be mindful, aware of the all too common pitfalls, and should approach these new relationships with their eyes open. And indeed, couples who find a potential long-term partnership, should keep the notion of "partnership" in mind.
The key to the success post-divorce relationships, is tackling troubles together with your partner, as they arise, and at the appropriate stage of your new relationship. Further, it's important to approach your new partnership with openness and a healthy degree of vulnerability. These preventative steps could prove to be the antidote to online dating blues and foster trust and intimacy in post-divorce dating relationships .
Twitter, Facebook, and, movingpastdivorce.com. Terry's award winning book Daughters of Divorce: Overcome the Legacy of Your Parents' Breakup and Enjoy a Happy, Long-Lasting Relationship is available on her website. Her new book, The Remarriage Manual, is available for purchase from your favorite bookseller.
I'd love to hear from you and answer your questions about relationships, divorce, marriage, and remarriage. Please ask a question here. Thanks! Terry