When we get close to someone new, it can bring unresolved issues from our past to the surface. Suddenly, we're very cognizant of the very things that we might want to avoid dealing with, like pains from a past breakup. Over and over again, I've seen relationships sabotaged or crumble apart because one or both partners are unaware that they bring a backlog of hurts, fears, and ambivalence from their past into present interactions.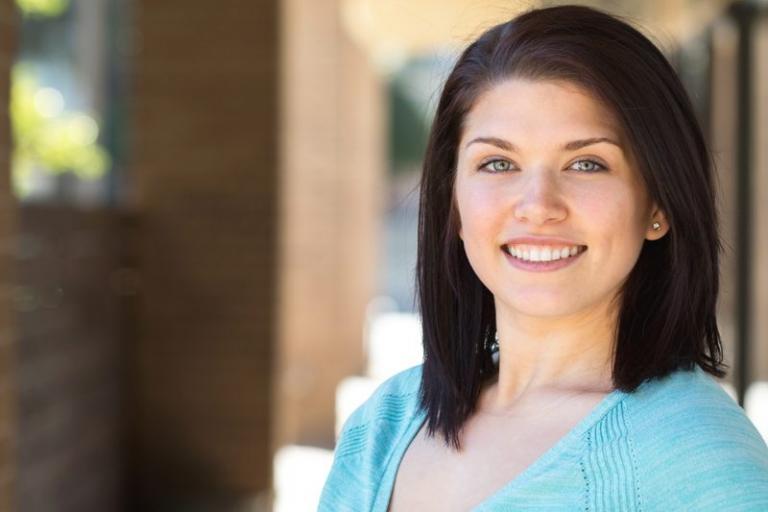 The first step in getting out from the shadow of your past is to gain awareness. Relationship experts Gay Hendricks, Ph.D. and Kathlyn Hendricks, Ph.D. write, "A close relationship is a powerful light force, and like any strong light it casts a large shadow. When you stand in the light of a close relationship, you must learn to deal with the shadow."
Fear of failure in a relationship that might be good for us can also hold us back and prevent us from being our best selves. It limits us by causing anxiety and fosters a pessimistic attitude about the future. We fear that when we open up ourselves to other people, they will hurt us and we will lose out on love.
Fear of relationship failure is something many people are aware of. Many times, even in the most blissful of moments with a partner, there is a lingering thought in the back of your head that the relationship will not work; that it will come crashing down on you.
There are many reasons why people have difficulty letting go of the past and moving into healthier relationship patterns. Sometimes we might take our parents' offenses to heart — such as an unhappy marriage or high conflict divorce — and blame ourselves.
After all, children want to admire their caregivers, so when they are untrustworthy, the kids may blame themselves as a way to make sense of their world. Some people even create a narrative for their life that focuses on suffering and blame.
The following tips will help you move on from the past and make healthier choices in present relationships:
Gain awareness of past hurt and adopt a more realistic perspective of it. This might mean talking to your parents about their marriage or taking a closer look at your own relationships.
• Acknowledge the damage that was done and shift to an impersonal perspective that's focused on understanding and healing rather than blame.
• Find ways to repair damage by writing a new narrative for your life — one that includes partners who are trustworthy and willing to work on building a committed relationship.
• Examine your expectations about intimate partnerships. You might be more focused on your dream of how a relationship should be rather than the reality of how it is, ultimately leading to disappointment.
• Focus on the things you can control. Accept that you can't control the past but can exercise the power of choice today.
Like all challenges in life, greater awareness and willingness to work on an issue can spark change. The good news is that can you unlock your past and make conscious choices about what you want out of life and relationships. Author 
Karen McMahon
 writes, "Dating and being in a relationship can be immensely valuable, as it is only when we are in relationships that we work out our "issues."
Follow Terry on Twitter, Facebook, and movingpastdivorce.com. Terry's award winning book Daughters of Divorce: Overcome the Legacy of Your Parents' Breakup and Enjoy A Happy, Long-Lasting Relationship was published in January of 2016 by Sourcebooks.
I'd love to hear from you and answer your questions about relationships, divorce, marriage, and remarriage. Please ask a question here. Thanks! Terry