Recently, I had a conversation with a client about whether or not soulmates are real. Our discussion was lively and we touched on some interesting topics such as "Is the idea of a soulmate healthy?" and "Do we have just one soulmate in a lifetime?" While my client and I agreed that there are some definite problems with harboring the idea of a soulmate (and limiting yourself to just one), there appear to be mixed messages in the media on the topic of soulmates.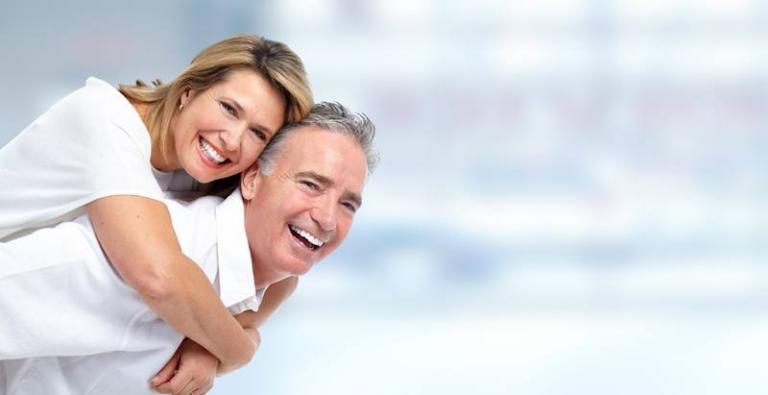 As a result, I decided to do a survey of my community college psychology students. When I questioned them, about 50% said they still hold onto to the idea of one true soulmate in a lifetime.
One student, Marie, put it like this: "I'd like to believe that when I meet my true love, he will compliment me in every way and our strong connection will never waver."
Kyle, another student said, "I don't believe in soulmates, you can love more than one person, just in different ways."
In my opinion, Kyle's comments are closer to the truth because holding onto the illusion of a soulmate can cause you intense emotional pain if you fall out of love or things don't work out. For instance, what about when someone betrays you financially or sexually and these are deal breakers for you even though you are still in love with him or her? You may be inclined to end the relationship but still have romantic feelings toward them. Should this partner still be considered your soulmate?
People Who believe in Soulmates are More Likely to Breakup Up
It's interesting that a recent research study supports the fact that if you believe in the concept of a soulmate you may get more upset with them when they don't fit together with you perfectly, causing you to consider divorce.
In one study, authors and social psychologists Spike W. S. Lee of the University of Toronto's Rotman School of Management and Norbert Schwarz of the University of Southern California, found that the power to highlight or downplay the damaging effect of conflicts on relationship evaluation impact your view of it depending on whether you believe your partner is your soulmate.
After all, if two people were really made in heaven for each other, why should they have any conflicts?
Their conclusions are very informative and are a good wake-up call for couples. "Our findings corroborate prior research showing that people who implicitly think of relationships as perfect unity between soulmates have worse relationships than people who implicitly think of relationships as a journey of growing and working things out," says Lee. "Apparently, different ways of talking and thinking about love relationship lead to different ways of evaluating it."
While the view of this study is that the idea of a soulmate is a hindrance to lasting love, it's probably still a good idea to have positive expectations of your partner and to hope for the best. If soulmates really do exist might not as important as seeking a partner who you are compatible with and who you generally have good intellectual and physical chemistry with.  In the end, it's never a good idea to get stuck on the idea that there is only one true person for you or that your partner isn't replaceable – especially if you are betrayed or suffer abuse. In other words, approach the concept of a soulmate cautiously and try not to wear rose-colored glasses when it comes to matters of the heart.
Follow Terry on Twitter, Facebook, and movingpastdivorce.com. Terry's award winning book Daughters of Divorce: Overcome the Legacy of Your Parents' Breakup and Enjoy A Happy, Long-Lasting Relationship was published in January of 2016 by Sourcebooks. Terry's forthcoming book The Remarriage Manual: How to Make Everything Work Better the Second Time Around was published by Sounds true in February of 2019.
I'd love to hear from you and answer your questions about relationships, divorce, marriage, and remarriage. Please ask a question here. Thanks! Terry