There are many issues that lead to the end of a marriage. When partners have hurt feelings, it can be a challenge to forgive, let go, and move on. However, problems in a marriage such ongoing high conflict or lack of sexual intimacy seldom develop overnight or go away on their own.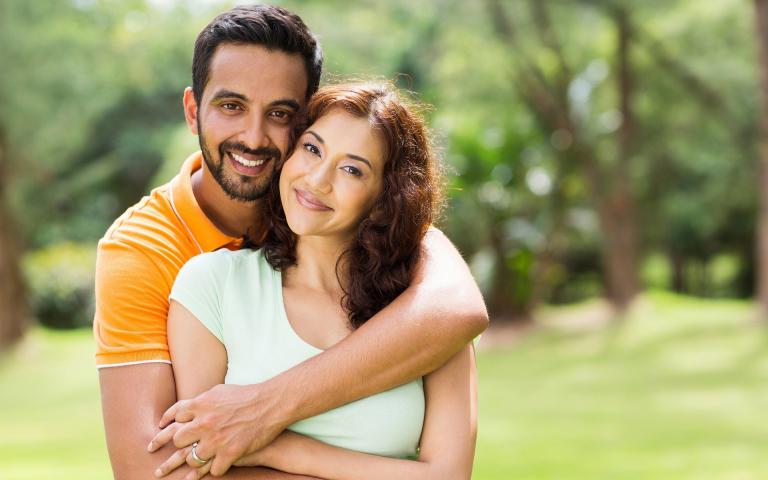 Resentment is one of the main problems that prevents couples from having a loving, sustainable relationship. It can be tricky because it often masquerades as other emotions — such as boredom and anger — and has the ability to erode the quality of a marriage over time if it's not dealt with effectively.
Experiencing resentment and anger often go hand in hand and are equally toxic emotions. A person may feel in control — yet they are actually giving up control to others. This is because they may experience a brief period of winning an argument but never take the time to listen to their partner's point of view or allow themselves to be influenced by them.
6 ways to prevent resentment from ruining your marriage:
Express your feelings and be vulnerable in small steps so you can build confidence in being more open with your partner. Discussing minor issues (daily chores) is a great place to start before tackling bigger matters such as finances.
Be transparent and communicate about key issues in your relationship. Be sure to be forthcoming about finances, your past, and concerns with a family member, co-workers, children, etc.
Take responsibility for your part in the dispute. One person's ability to do this can change the dynamic of the relationship. Someone literally has to make the first move so join your partner for a cup of tea or glass of wine and start sharing.
Say you're sorry and mean it to your partner when appropriate. This will validate their feelings and allow you both to move on.
Show compassion to your partner. Expressing empathy will go a long way to smooth things over – especially after an argument. After he or she has expressed their point of view, saying something like: "I heard you and will consider your perspective."
Always be respectful in your communication. Resentment can build when couples sweep things under the rug, so be vulnerable. Also, and don't be too critical of your partner, issue ultimatums, or call your him or her a name that has negative connotations. Keep your tone friendly even when you disagree with your partner!
Further, one of the biggest difficulties with ongoing resentment in a marriage is that it often leads to withdrawal. Along with this comes less warmth, loss of love over time, and less fondness and admiration for your partner. However, practicing forgiveness can allow you to move on with your life and to embrace love, trust, and intimacy.
What does forgiveness really mean? What I've come to realize is that forgiveness is more of a perspective and a practice rather than about one act. Forgiving is one way of letting go of your old baggage so that you can heal and move on with your life. It's about giving yourself, your children, and perhaps even your partner, the kind of future you and they deserve – unhampered by hurt and recycled anger. It's about choosing to live a life wherein others don't have power over you and you're not dominated by unresolved anger, bitterness, and resentment.
Forgiveness is a conscious choice and doesn't mean you condone a person's actions. It simply means that you are unwilling to give them power over you. Consider this: you can spend your life waiting for someone to apologize or ask for forgiveness, but in the end, it's better to make a decision to move on with your life and to let go of resentment. If you have any questions about how to practice forgiveness and let go of resentment, please contact me!
Follow Terry Gaspard on Twitter, Facebook, and movingpastdivorce.com. Her book Daughters of Divorce: Overcome the Legacy of Your Parents' Breakup and Enjoy a Happy, Long-Lasting Relationship is available on her website. Feel free to ask a question here.
Terry's forthcoming book, The Remarriage Manual: How to Make Everything Work Better the Second Time Around, was published by Sounds True in February of 2020.