T
here are many reasons why adults raised in divorced homes get stuck in the past and have difficulty establishing healthy relationships in the present. You might find yourself in relationship patterns that mirror your family of origin. It's understandable that you might repeat patterns that you observed in your childhood home.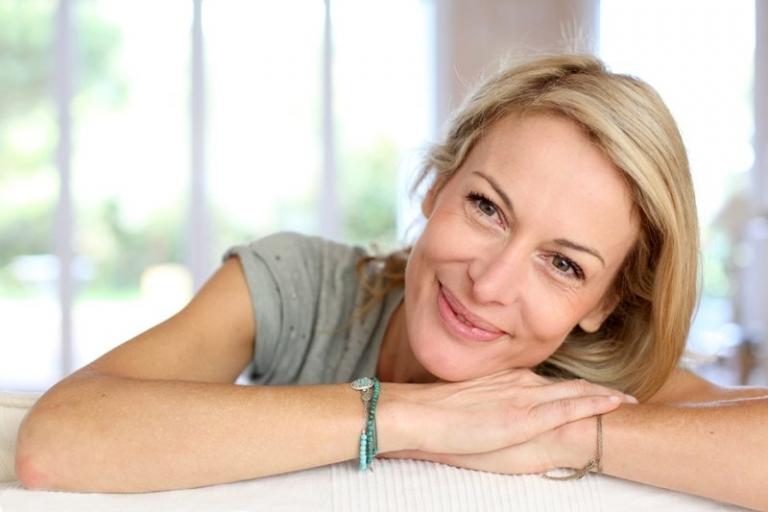 Another factor may be what Freud referred to as repetition compulsion. This is a tendency that people have to repeat patterns from the past as a way to gain mastery over them. In either case, becoming more aware of the unhealthy relationship patterns that contributed to your parents' divorce can be a good first step.
Karen, in her late thirties, spent over two decades struggling with ghosts from the past and experiencing turmoil in romantic relationships. Because she had little insight into her past, she found herself reenacting the painful memories of her parents' marriage and subsequent breakup when she reached young adulthood by having unhealthy relationships.
In fact, Karen picked partners who were wrong for her and sabotaged relationships with partners who could bring her happiness because she had low self-esteem and didn't believe she deserved to be loved. Karen's parents split when she was 10 years old when her father discovered that her mother had been cheating on him for one year. Her adolescence was a time of turmoil as she lived between her parents' two desperate worlds and acted out due to the conflict she experienced. She blamed herself for their divorce because she had ADHD and learning problems in school and her parents' argued about whether she should take medication.
There are many reasons why people have difficulty letting go of the past and moving past divorce. Sometimes, children and teenagers take their parents' offenses to heart and blame themselves. After all, all children want to admire their caregivers and so when they do things that are untrustworthy, children blame themselves as a way to make sense of their world. Some people even create a narrative for their life that focuses on suffering and blame as they grow older. The following tips will help you to heal from the past and to make healthier choices in adult relationships in the present.
Increase awareness about past hurt. For instance, find a good counselor who can listen to your story and help you to gain a realistic perspective of the impact your parents' divorce had on your life.

Accept the damage that was done and shift to an impersonal perspective where you don't take things personally.   

Write a new narrative for your life – one that includes picking partners who are trustworthy and willing to work on a committed relationship.

Examine your expectations about intimate relationships. You might be focused on your dream of how a relationship should be rather than the reality of how it is – leading to disappointment.

You can't change the past but you can make better choices today. 

Focus on the things that you can control like your attitude about events that happen daily. Try not to take a negative spin on events you can't control such as other's actions, the weather, and your parents' divorce.
Crafting a new story for your life includes not allowing your parents' divorce or unhappiness to define who you are as a person.  Develop and use positive intentions or affirmations such as:
I accept that I don't have control over all aspects of my life, but I can exercise the power of choice. I will attempt to make good choices and let go of those things that are beyond my control.

I won't let my parents' divorce or my past prevent me from making positive choices today.

I won't let my past dictate the decisions I make today. Restoring your faith in love includes building relationships based on love, trust, and intimacy. Remember to be gentle with yourself and others on your journey.
Do you find yourself repeating patterns from the past? If so, share your experience or ask me a question. I'd love to read your comments on this page. Be sure to order my book "Daughters of Divorce: Overcome the Legacy of Your Parents' Breakup and Enjoy a Happy, Long-Lasting Relationship."
Terry's new book, The Remarriage Manual: How to Make Everything Work Better the Second Time Around, was be published by Sounds True in February of 2020 and can be ordered here.