During our couples counseling sessions, Kylie, 48, complains about Justin's, 50, lack of love and attention. She feels like they are roommates and that he rarely gives her praise for being a loving and supportive wife. Likewise, Justin, feels neglected by Kylie at times because she "shuts down" when she feels annoyed or hurt. This creates a vicious cycle of withdrawal and frustration. When this happens, neither one of them is getting their needs met.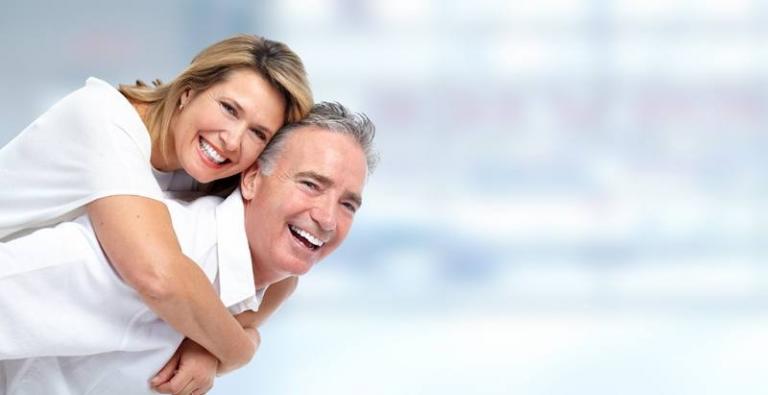 Kylie puts it like this: "I know Justin loves me and I want our marriage to work but it seems like he looks for me to make a mistake or criticizes me more that gives me praise for all of the good things I do like cooking his meals and making sure our home is clean."
In a recent article for the website Your Tango, writer Valerie Greene unpacks the importance of recognizing and reinforcing the positive qualities of your partner. Greene's philosophy is simple: "What you appreciate appreciates."
In other words, the often difficult undertaking of finding a compatible partner is helped by looking for the positive qualities in the other person, rather than focusing on their negative traits and behaviors. The more you are able to identify and consistently notice the positive, the more the positive will appear.
This principle is equally important when trying to find a mate who is a perfect match and when fostering an existing relationship. Greene's approach requires mindfulness and applying an analytical eye to the overtly emotional dynamics of a relationship.
First, Greene advises readers to "look within," identifying, developing and working to maintain your own positive qualities and behavior. In doing so, you'll be able to support the same positive traits and actions in your partner.
Once you've worked on yourself and sharpened the skill of accentuating the positive rather than only noticing the negative, Greene suggests that mindfulness is the key to maintaining this healthy balance. And that mindfulness can become a practice — as Greene counsels, it may help to make a list. The act of writing down the rights and wrongs that you see in yourself and in your partner will help your relationship flourish.
Next, Greene offers that "flip[ping] your negatives into positives" will go a long way toward seeing the best in your romantic life. For example, rather than describing your mate as "not rude," internalize that they are in fact "polite." Another example Greene offers is understanding your partner's listening skills in a positive frame — rather than noticing that they "don't interrupt," come to see them as waiting "for you to speak."
The practice of creating a list and purposely framing qualities in a positive light will give you "time to reflect and let your subconscious figure out what you truly want." Ultimately, as with an methodical approach to mindfulness, the very commitment to the practice is part of making good on a self-fulfilling prophesy. Know what you want. Notice what you want when you see it. And, in the end, you will see more of the wonderfully and positive things that will make you and your partner happy.
Follow Terry Gaspard on Twitter, Facebook, and movingpastdivorce.com. Her book Daughters of Divorce: Overcome the Legacy of Your Parents' Breakup and Enjoy a Happy, Long-Lasting Relationship is available on her website. Feel free to ask a question here.
Terry's book, The Remarriage Manual: How to Make Everything Work Better the Second Time Around, was published by Sounds True in February of 2020.
Terry's book, The Remarriage Manual: How to Make Everything Work Better the Second Time Around, has just been released as an Audiobook by Random House Audio. Order it here.