When couples come to my office for counseling, one of the most common complaints they have is that they take each other for granted and lack appreciation or gratitude.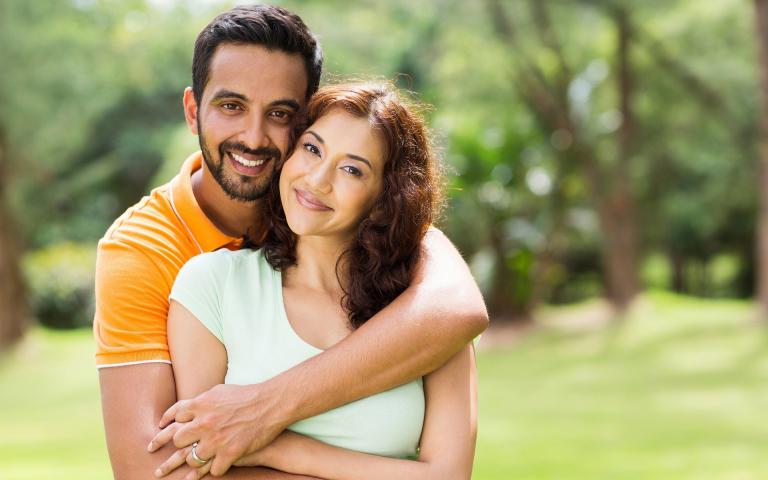 Susannah put it like this: "I know that Thomas loves me but I rarely hear a thank you from him. We just bought a new home, and I'm good with finances and paperwork, so I handled most everything. He simply said something like "what a relief to get the mortgage approved,' but didn't show appreciation for the hours that I put into it."
In a recent article for the website Lifehacker, writer Sam Blum, takes an issue all-too-familiar for couples with an acerbic tone and a light-hearted approach. The piece, entitled "Remember To Thank Your Partner, You Ungrateful Bastard," is as spot on as it is effective.
Blum unpacks perhaps the most relatable, persistent hurdle plaguing partners in long-term relationships — taking each other for granted. He writes that "it can sometimes seem like the gratitude between the people involved runs thin," pointing out that "amid the rigors of daily life, it's easy to take someone else's favors or generosity for granted."
It's a fact of life, particularly for those in committed relationships. And while some might perceive that a lack of gratitude sets in because things have grown stale, there are simple and straightforward things we can do to show appreciation. And if you practice step by step, one day at a time, both partners will reap the rewards. Indeed, a focus on the simple kindnesses in your relationship is as easy as being mindful enough to recognize — and appreciate — what your partner does and what means to you.
After discussing the value of expressing appreciation during our counseling sessions, Susannah was beginning to notice the difference in the quality of her interactions with Thomas. She reflected, "I feel that he is noticing the things I do to make our life better and not taking me for granted as much. It makes me feel happier and more satisfied. He even left me a kind note on my dresser the other day."
Because so much of life in a long-term relationship can become routine, Blum counsels that putting in that extra effort to acknowledge the importance of your partner can be central to building and bolstering trust and happiness with your partner. For example, rather than simply saying "thank you" as a way to express feelings to appreciation, Blum suggests that what could otherwise be a rote, throw away comment can be elevated by adding a bit of of the unexpected.
Instead of just saying "thanks," Blum believes that introducing the element of surprise through an uncommon gesture can break the monotony that bogs down so many couples. So, don't just say the words — take action. Write a note expressing your love and gratitude for your partner, leaving it in a place they'll find it when they least expect it.
Whether your partner is having a bad day, you're in the midst of relationship strife, or just because you seek to manifest your feelings in a new and different way, Blum writes that the gesture itself is often times as important as the message. Or, more to the point, the gesture is the message.
Citing a 2018 study in the journal Psychological Science, Blum notes that the feelings engendered in your partner when they find a note, are scientifically proven to lift their spirits and have clear "mood-enhancing effects."
So, the next time the patterns and predictability of life — and your relationship — leave you feeling lacking, take the initiative and make the effort. Sometimes it's the small things that can make a big difference in the health and happiness you desire in your relationship.
Follow Terry Gaspard on Twitter, Facebook, and movingpastdivorce.com. Her book Daughters of Divorce: Overcome the Legacy of Your Parents' Breakup and Enjoy a Happy, Long-Lasting Relationship is available on her website. Feel free to ask a question here.
Terry's forthcoming book, The Remarriage Manual: How to Make Everything Work Better the Second Time Around, was published by Sounds True in February of 2020.