It's no surprise that most people abandon New Year's resolutions fairly soon after making them. In fact,  studies show that there are many impediments that prevent people from keeping them such as being unrealistic or making resolutions that are too much of a stretch or vague.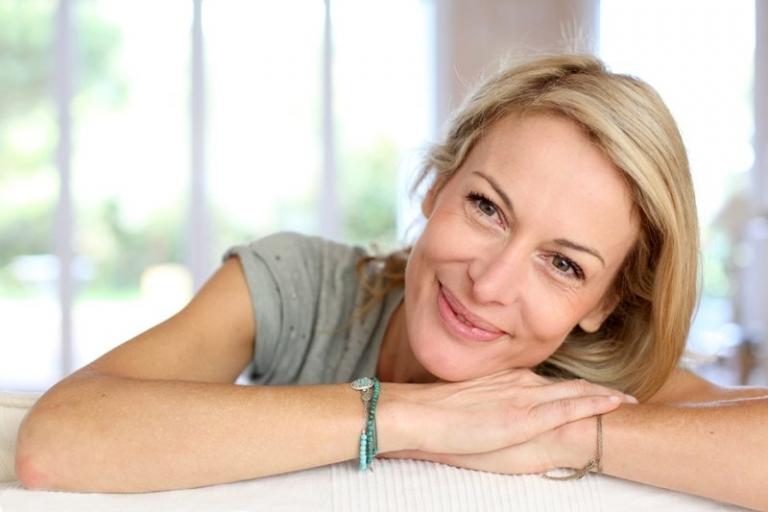 If you find yourself recycling a goal from last year, consider crafting a new one or editing an old one. For instance, Shelly, 48, crafted the same goal every year of losing 20 pounds but never achieved it. But when she was specific and started walking daily as well as eating regular and healthy meals, it was more attainable. Shelly also feels that walking thirty minutes a day is realistic for her schedule.
Shelly put it like this: "After reflecting on past failure my resolution became: 'I'm going to eat three health meals a day and walk 30 minutes daily and will lose 15 pounds."
4 Ways to Make New Year's Resolutions that are Foolproof:
1. Set a goal that is specific: Most people set goals that are too vague and so not easily reached. According to Tara Parker Pope: "Resolutions tend to be too big without any thought about whether they are practical or even possible," For example, making a resolution such as "I will do yoga every morning" is vague, but setting a goal of doing 20 minutes of yoga 3 days a week is more attainable.
2. Make a resolution that is realistic: Consider your schedule, lifestyle, and personality when setting a goal or making a resolution. For example, Kyla loves exercise but wasn't able to find time to do a 60-minute class in person or on You Tube until she found out that 30-minute classes were an option. In fact, she discovered a 30-minute low-impact dance class and liked it so much, she was able to find time to fit it into her schedule three or four days a week.
3. Invite your partner or a friend to engage in your resolution: Most people find that having someone to support you can push you to stick with a plan. It's much more likely that you'll accomplish your resolution if you have company. For instance, Alana, 30, didn't often break away from her home office to accomplish her resolution of walking 45-minutes three days a week until her close friend Katie agreed to stop by her condo a few times a week and joined her.

4. Use a positive filter in making a resolution: Be sure to magnify the positive. For instance, "Going to the gym three times a week" is positive rather than "I won't be a couch potato." Once you make a positive New Year's resolution, it's a good idea to write it down on a few sticky notes and post them on a mirror or refrigerator.

Find Terry on Twitter, Facebook, and, movingpastdivorce.com. Terry's award-winning book Daughters of Divorce: Overcome the Legacy of Your Parents' Breakup and Enjoy a Happy, Long-Lasting Relationship is available on her website. Her new book The Remarriage Manual: How to Make Everything Work Better the Second Time Around was published by Sounds True on February 18, 2020.

I'd love to hear from you and answer your questions about relationships, divorce, marriage, and remarriage. Please ask a question here. Thanks! Terry