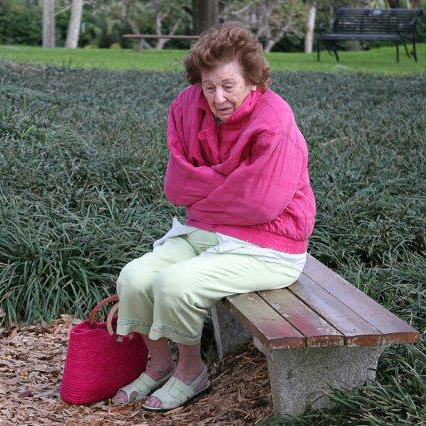 (image courtesy of Shutterstock.com)
Considering the wide media attention accompanying the announcement that laywoman Myrlie Evers-Williams and Atlanta-based preacher Louie Giglio would offer prayers at President Obama's upcoming inaugural, Giglio's withdrawal from the podium just two days later garnered little notice outside of Evangelical circles, but it is a story that deserves some attention. So, I'm talking about it over at First Things:
For Pastor Louie Giglio, a frequent visitor to the Obama White House in 2012, an invitation to pray the Inaugural benediction meant a spotlight on his efforts to end global human trafficking, an issue which deserves greater awareness. But it seemed some sermons of his from the 1990s were problematic; they suggested that there was a sinful element to homosexual behavior, and—even worse, by some measures—that Jesus could turn a gay man straight.

Once that information was thrown into social media, Giglio, perhaps in a move meant to protect both the president and his own current efforts, quickly managed a warm and graceful exit. . .
The president should be grateful for that exit; it was so deft a dive that it made barely a splash outside the Evangelical sphere, but the fact that he had to dive at all, and the subsequent apparatchikian remarks of the Inaugural Committee spokesperson should make make everyone clutch their shawls a bit tighter against the chill:
[The administration's vision entails] Inclusion and acceptance for all Americans, except those unreasonable folk who insist upon making a distinction between "acceptance" and "approval," or who believe that the definition of marriage as it has been understood for thousands of years is still relevant. Those Americans, even if they do great things for the poor, and work to end human slavery in the 21st century–like Pastor Giglio and, for that matter, the United States Conference of Catholic Bishops—are not included in "this administration's vision."

A vision, it must be remembered, that is just about eight-months old and involved a presidential "evolution over time" that will not be permitted to anyone else. The president's May 2012 epiphany was apparently a messianic one, which would be for all the people, and those straggling or haggling over issues of sin and natural law are meant to either get with the program or feel a chill wind that will only blow harder the longer they remain outside.
But that's not what really bothered me enough to get me writing about this story. To find out what that is, you'll have to read the rest, here.
It boils down, once again, to that soft tyranny that's really screwing us up.
Related:
From the Evangelical side of Patheos, Tim Dalrymple gets creative and imagines the sort of response he'd love to see from President Obama.
UPDATED: Apparently, having a right to express one's opinions without fear of reprisal is simply not permitted, or seriously defended as a "right", anymore in Britain, too. A most illiberal sort of liberalism. My parents wouldn't recognize it. I don't.