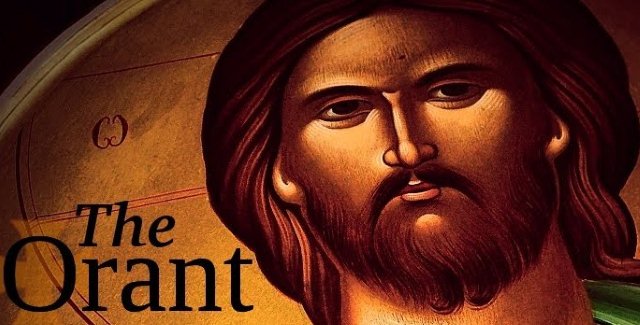 Up until now, Leah Libresco — who was baptized and received into the faith just about a year ago — was our "youngest" Catholic both chronologically and religiously. She's still the youngest among us but she's almost an old-lady Catholic compared to Billy Kangas, who was received into the church last Easter, and has been making a lot of Catholic noise since even before then, and seems therefore a swell fit for PatheosCatholic.

If you're not familiar with Billy, he lives in DC, where he is completing a PhD in Liturgy and Sacramental theology at The Catholic University of America. I had the pleasure of meeting him a few months ago at the Catholic Information Center (which is quite the go-to/gathering place for young Papists in the Capital) and was taken by his smarts, his energy, his "let's have a theology-on-tap" vibe and his very sweet nature.
Billy is the author of How the First Christians Changed Dying — a fascinating topic — and also blogs amid the millennials. Read his "about" page; I told you he was energetic!
Billy Kangas is fun, he's smart, he knows where to find the Advent whiskey!. Unlike many bloggers, if he seems too scattershot for some in one post, he will make amends with something thoughtful and worth contemplating very soon afterwards. And he loves the dialogue, so check him out and hit "bookmark."
It's the nature of an energetic mind, I think, to run the gamut — to annoy, infuse, sometimes confuse and become a must-read for other energetic, curious minds. We're really happy to have Billy Kangas aboard to keep the dialogue fresh, intelligent and just a little cheeky! Welcome, Billy!