… Did you watch the opening ceremony of the Olympics? Wasn't it grand?! Right around this point of the opening I started to wonder if my drink had been spiked with hallucinogens….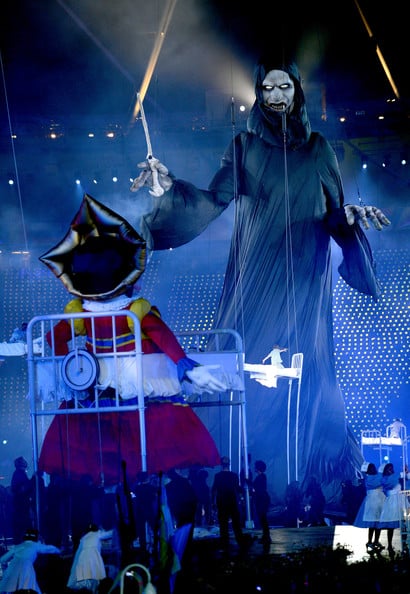 And it was around this point that I became certain it was….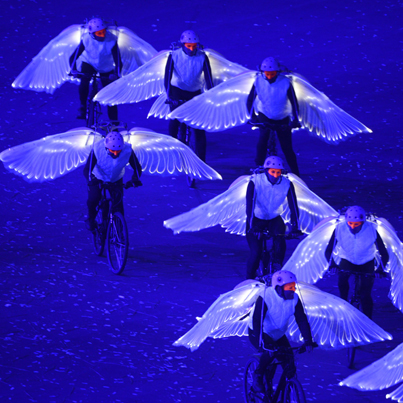 But the pyrotechnics were fantastic. I enjoyed that. Or maybe the mind control rays beaming from the Eye of Sauron had started working on my perception at that point.
I'm still having nightmares.