Ethopian runner and Orthodox Christian, Meseret Defar, shows the image of Our Lady she carried in her shirt after she won the gold medal in the 5000m race. [source]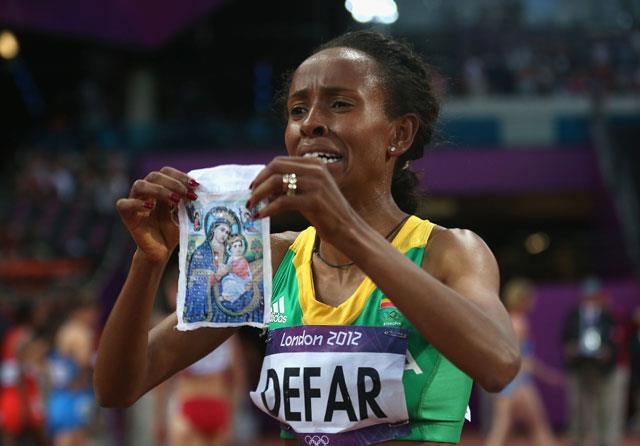 Russian gymnast and another Orthodox Christian, Ksenia Afanaseva, clutches an icon of her favorite saint.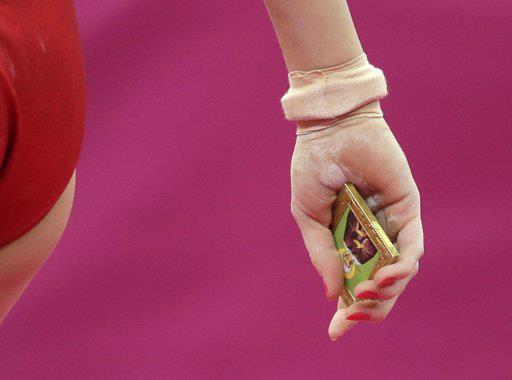 And lastly, speed skater Kirstin Holum, who participated in the 98 Olympics, is now known as Sr. Catherine Mary.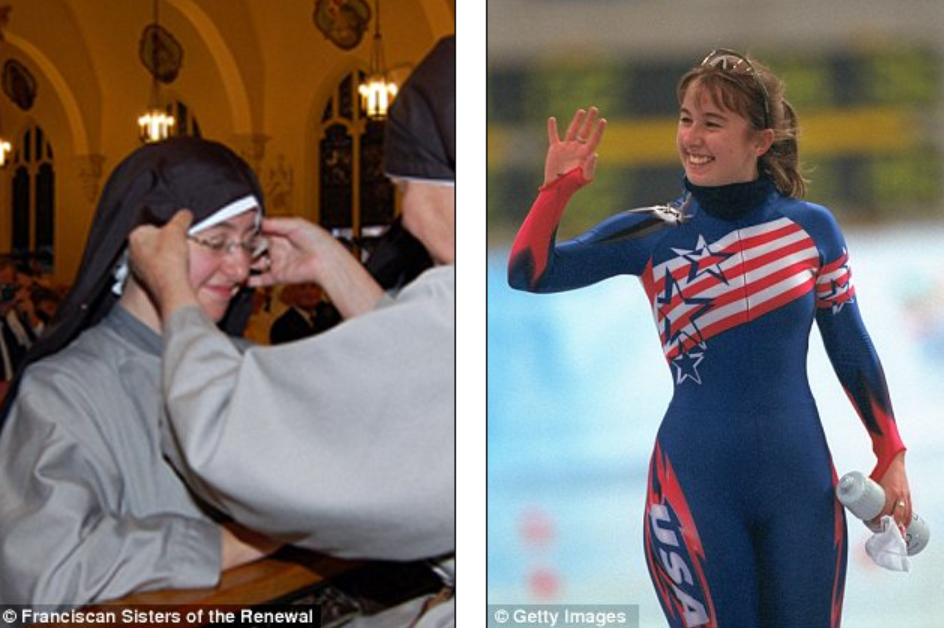 Related Link: Olympian Mass Attendance – Daily Mass is the most attended religious service within the Olympic Village.