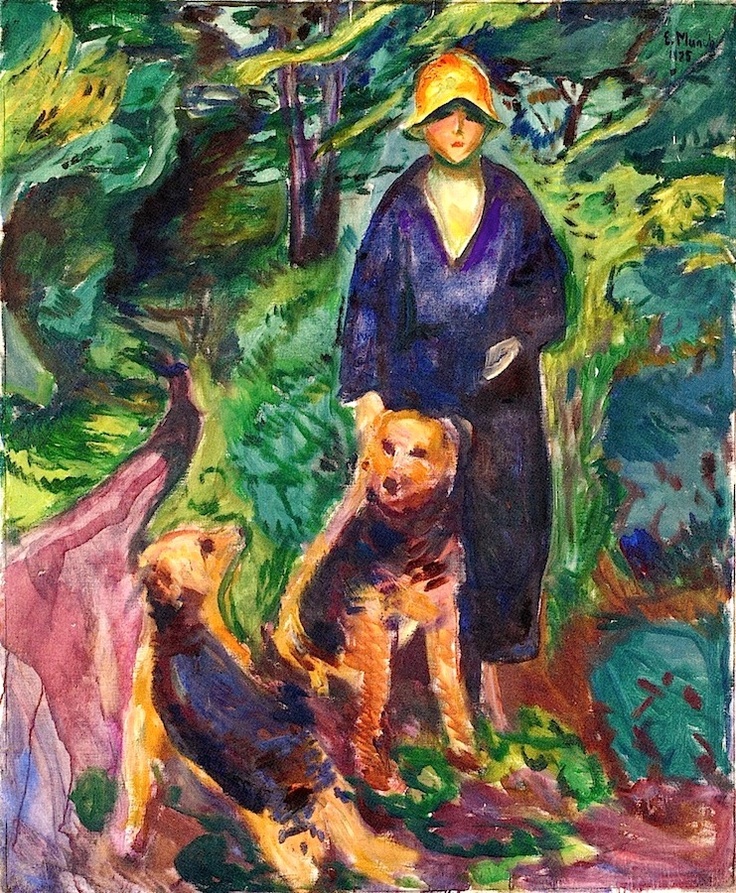 Because I'm partial to Airedale terriers. Did you know that an Airedale terrier was the first "first dog" of a president to get regular press coverage?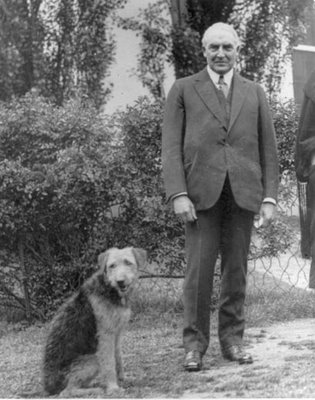 My that's a handsome looking dog, that Laddie Boy is. Not unlike my own… with hims kissy widdle pup face. I'm referring to the dog, of course. Not the boy child.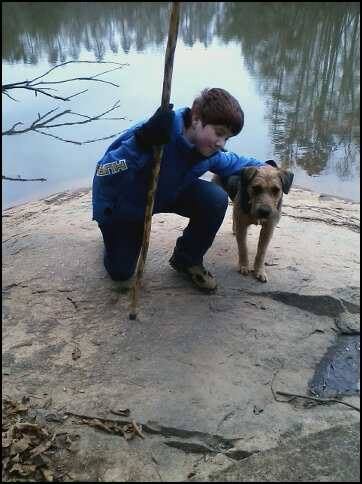 Other awesome Airedales, Paddy the Wanderer.