… Yup. Another novena.
Tomorrow begins the novena for religious freedom.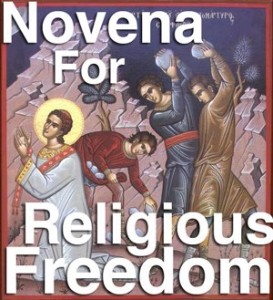 With threats to religious liberty around the world, we have decided to dedicate this novena for religious freedom.

"The saints have always been the source and origin of renewal in the most difficult moments in the Church's history." – St. John Paul II

This novena was written to be a prayer to all Saints and particularly to Martyrs.
Sign up here with Pray More Novenas to get daily reminders and the prayers emailed directly to you.
Tomorrow is August 1st, the feast of St. Peter in Chains on the old calendar. It's also First Friday. I can't think of a more perfect time to come together as a family of Catholics and pray for those Christians being persecuted and martyred in Iraq, Syria and elsewhere in the Middle East.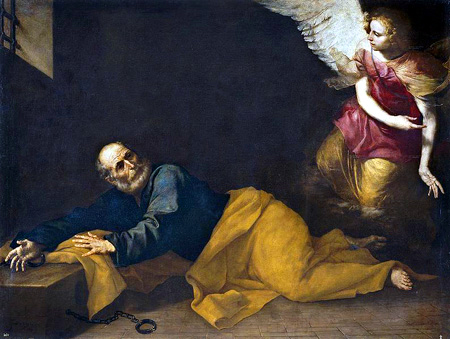 Please join me in this novena and make tomorrow a special day of sacrifice for those suffering under ISIS persecution. Attend mass, fast, and/or spend some time in adoration.