… Have you seen this incredible commercial for Sainsbury's, a large supermarket chain in the U.K., based on the true events that happened Christmas Eve 1914?
The commercial reminded me of a favorite movie, Joyeux Noel.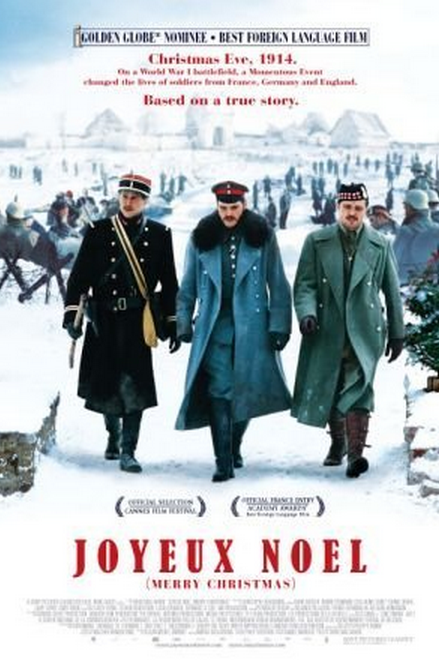 From the History Channel…
It was a miraculous event, a true shining moment in humankind and one that is unlikely to repeat itself since our current enemies do not believe in mercy or the love of Christ. We can hope and we can pray, but the past has proven otherwise.