Your donation will help end the suffering of one blogger who will no longer have to worry about meeting a page view quota for an entire month.
During that time, the blogger you sponsor can devote her time to studying to pass her NC state board real estate Broker exam.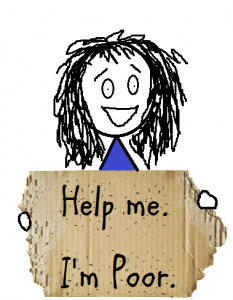 Whaddya say?
Help ease my suffering this month so I can devote more time to study, please?