… Catholic things that end up in my media feed.
Padre Pio + tonsures = Catholic bad assery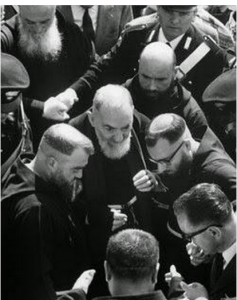 St. Ann's Catholic Church in Charlotte has a beautiful new mural.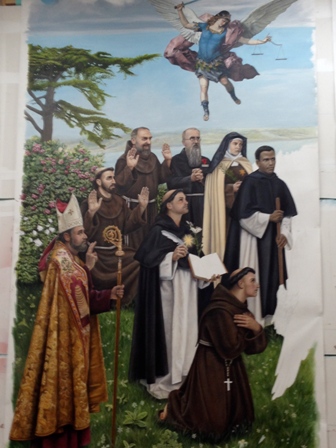 but…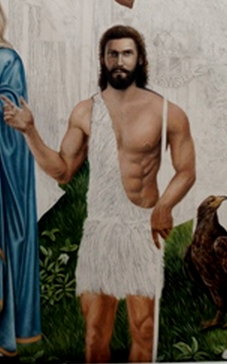 Tu etiam levare, fra?
I kid. I kid. I can't wait to see the mural installed. St Ann is easily the most beautiful church in the area. But don't get too attached the six pack, ladies. I have it on good authority that St. John the Baptist will be covered so as not to intimidate the physically inferior.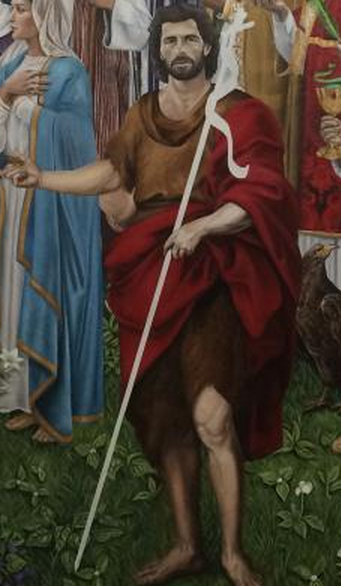 Polish President, Andrej Duda, saves a Host during mass.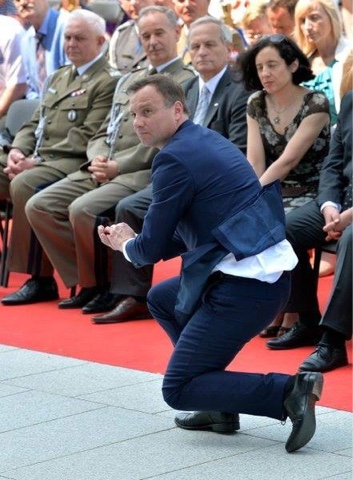 TAC Student Put In The Stocks After Admitting She Did Not Enjoy Reading Kristin Lavransdatter.
And this nun.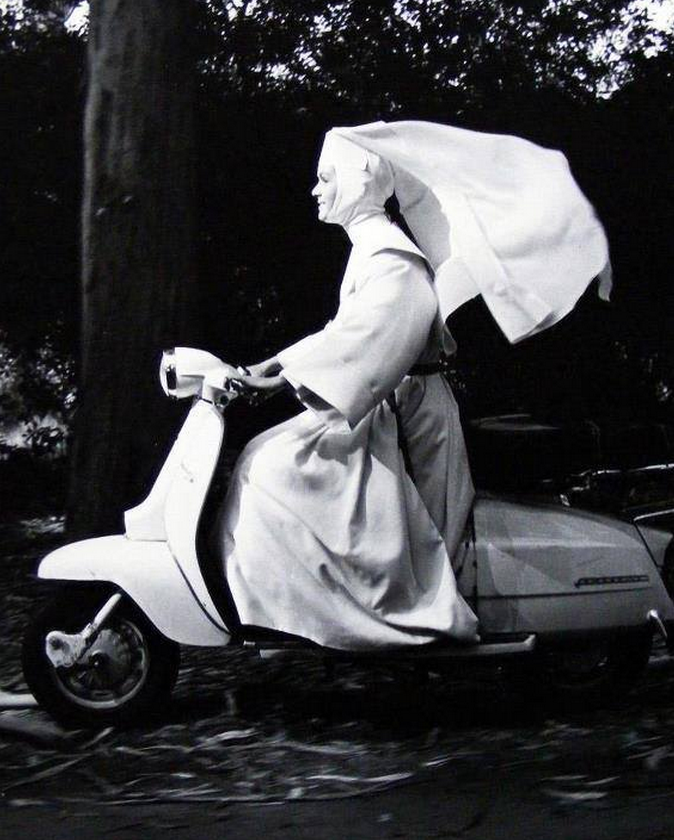 That is all. Carry on.