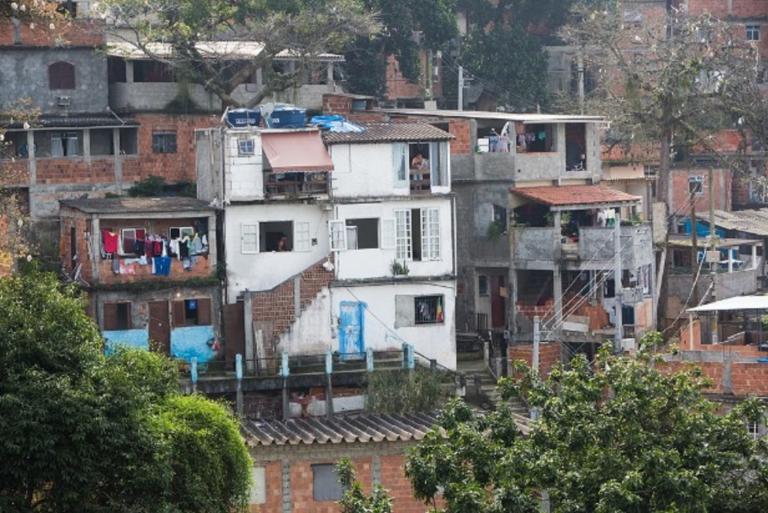 Here's how my Solidarity Hall colleague, Mark Gordon, launched this column, named for Dorothy Day, back on January 22, 2016:
Welcome to the first post on Solidarity Hall's new group blog, The Dorothy Option. Our title is taken from a June 2011 post of mine at Vox Nova titled, "Catholic Citizenship and the Dorothy Option." For the historical record, it's worth noting that my use of the now ubiquitous "Option" device appears to have been the first. Rod Dreher didn't propose his Benedict Option, now the gold standard of the breed, until December 2013.
Mark went on to distinguish between the Dorothy Option and the original Benedict Option:
St. Benedict lived in the 6th Century A.D., a time very different than our own. The Servant of God Dorothy Day lived and worked within the lifetime of anyone now past 35 years old. St. Benedict decamped from Rome to live an eremitic and then cenobitic life in the Simbruini mountains; and later founded the great monastery at Monte Cassino. Dorothy was a 20th-century journalist, a single mother, and a convert to Catholicism. She decamped from the radical literary salons of Greenwich Village into a life of voluntary poverty and service among the urban poor of New York City. St. Benedict wrote his enduring Rule and founded the seminal Benedictine Order. Dorothy, herself a Benedictine Oblate, co-founded the lay Catholic Worker Movement and probably should have written a Rule of some sort. St. Benedict's legacy is stamped on Western Civilization from the 6th Century on. Dorothy's legacy is still being realized, most directly in places like Casa Juan Diego (Houston), Trinity Hills (Missouri), the Mustard Seed Catholic Worker (Massachusetts) and St. Joseph House (Manhattan); but also in the lives of tens of thousands of contemporary Christians who, inspired by her witness, seek to reconcile the radical demands of the Gospel with life in a global, technocratic, and neoliberal empire.
He went on to argue that over 80 years ago, Dorothy Day and Peter Maurin had already embraced something like the Benedict Option and updated it, showing us "how to begin building a new civilization in the shell of the old, a civilization of love characterized by nonviolence and the corporal and spiritual works of mercy."
Mark soon invited me to join him on the blog in an effort to explore this Benedictine-Catholic Worker vision for those of us living in the early 21st century.
We noted at the outset:
The Dorothy Option is not a Catholic Worker project, per se, although we have great affection for and close working relationships with several members of that movement. … But one of our underlying convictions is that Dorothy Day and Peter Maurin now belong to the whole Church and, indeed, to all Christians. Their work and witness cannot and should not be confined to the visible movement they began, a movement which has waxed and waned throughout the years, especially since Dorothy's death in 1980. The principles they stood for and the practices they modeled are not just an "option" to be taken up by Catholic Workers, but an imperative for all who would follow Jesus Christ in the 21st Century.
While Mark is taking a break from blogging (yo Mark, door's open anytime!), he has wished me bon voyage as I attempt to build broadly on the charisms and inspirations of Dorothy, Peter and the Catholic Worker movement. (For more on the CW movement, check out our Dorothy's Place podcast interview with oral historian Rosalie Riegle.)
All of which is to announce: I intend to explore some new themes here. Moving beyond the endless culture war skirmishes of the American Church, I want to look globally, to what I would argue is the healthier, emerging Church of the global South, including the ecological spirituality of Laudato Si', the significance of the upcoming Amazonian Synod, the arrival of the teología del pueblo, and more.
In other words, I'm listening here to Pope Francis' exhortation to go out to the edges of our world, to the peripheries, in order to encounter the face of the new Church which is emerging. Far outside our provincial American hothouse, there is so much we need to see — and to heed. More to come shortly!