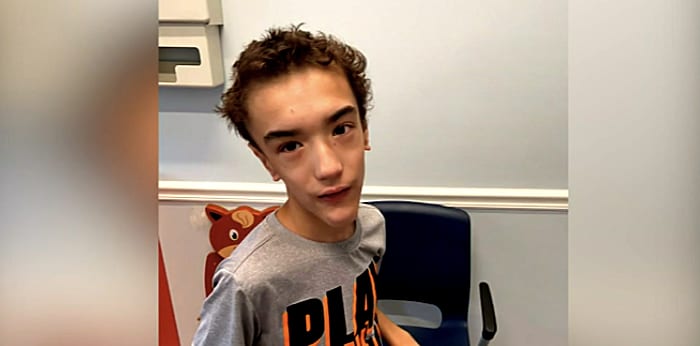 THE Archdiocese of Newark has apologised to a family whose son Nicky, above, was thrown out of a baptism service for making a noise.
According to Fox News, the incident took place during baptism for the Vicidomini family's daughter at Christ the King Church in Hillside last Saturday.
The Archdiocese said:
We offer our heartfelt apologies for the abrupt behavior demonstrated by one of our pastors on Saturday during a private family ceremony. The pastor was unaware that the sibling playing in a nearby candle room during the ceremony has autism.

The pastor did not understand the child's behavior, he felt unprepared to respond appropriately, and his reaction to the situation was not pastoral. He acknowledges and is regretful for the mistake.

Our Archdiocesan Office for Pastoral Ministry with Persons with Disabilities is in touch with the family to support healing and moving forward together, and we are working with all to come to a pastoral resolution and to ensure that there is greater awareness in working with individuals with disabilities and their families.
When Nicky began playing with a ball and making noise, the pastor ordered him to leave, saying:
Take him out. Out, out, out!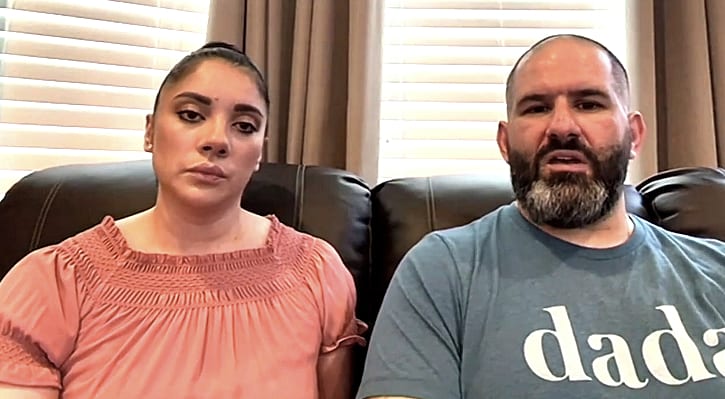 The boy's mum Julia said she'd tried to explain the situation, but the Catholic priest wouldn't listen.
The family acknowledges they didn't tell the priest ahead of time that Nicky has special needs. However, after the baptism, Nicky's father, Marc Vicidomini, went to speak to the pastor and asked for an apology.
My husband told him that he thought a priest, of all people, would be more sympathetic to a child with special needs, that he was completely unprofessional and ruined our celebration.
Dad Marc Vicidomini said the priest refused to apologise and attempted to justify his actions.
Right away, he goes, 'I didn't kick him out' and started getting loud with me. And my wife came over and said, 'I thought he was coming out to apologize, not make excuses.
Julia Vicidomini said she has attended the church since her childhood, but following this incident, she and her family do not plan on going back.
I intend to withdraw my friendship and find a church that is more accommodating to children with special needs.
• Please report any typos/errors to barry@freethinker.co.uk
If you'd like to buy me a cup of coffee – and boy, do I get through a LOT of coffee keeping this site active – please click the link below.