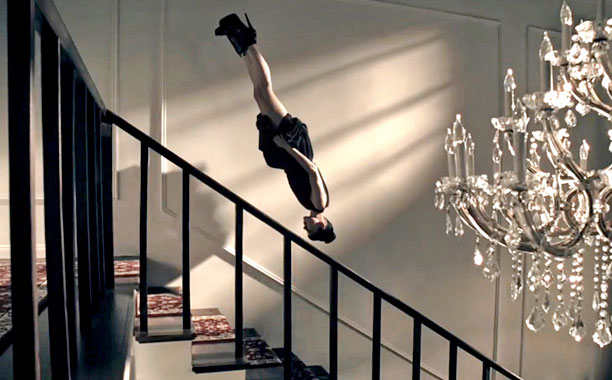 Last night Lilith Dorsey (of Voodoo Universe), Tehron Gillis, Jason Mankey (of Raise the Horns) enjoyed chatting about the latest episode of American Horror Story: COVEN.
It was a lively conversation about fried chicken, zombies, and, of course, boy parts. It was a Google Hang Out on Air, which we broadcast live to Youtube and is now archived there. Check it out!
We'll be following up with a new live chat every week, so stay tuned, and join us or listen in afterwards via the Youtube link. It's like we're in your living room with cocktails and snacks, but we're not…
I'm still working on my write-up but my weekend obligations might make it hard to post it before Sunday, so until then, dear friends…careful on those stairs!
---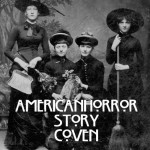 For more on American Horror Story: COVEN from Patheos writers, check out the show's topic page on the Patheos Entertainment channel.