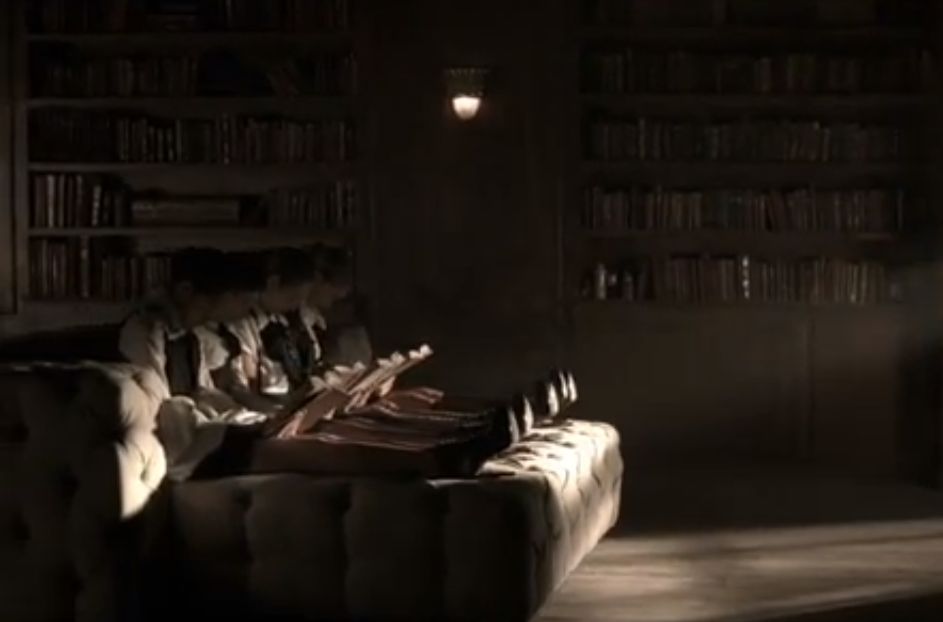 Hello friends! I sure hope you're looking forward to the season premiere tonight of AMERICAN HORROR STORY: COVEN. I know I am.
Tomorrow night, at 8 pm EST, my friend and fellow Patheos blogger Lilith Dorsey, a New York-based voodoo priestess who has strong ties to New Orleans, will be having a live Google Hang Out chat about the show's first episode. We scheduled it and everything! You just have to show up. 🙂
I will be posting a write-up of my reaction to the show tomorrow, too.
---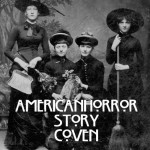 For more on American Horror Story: COVEN from Patheos writers, check out the show's topic page on the Patheos Entertainment channel.