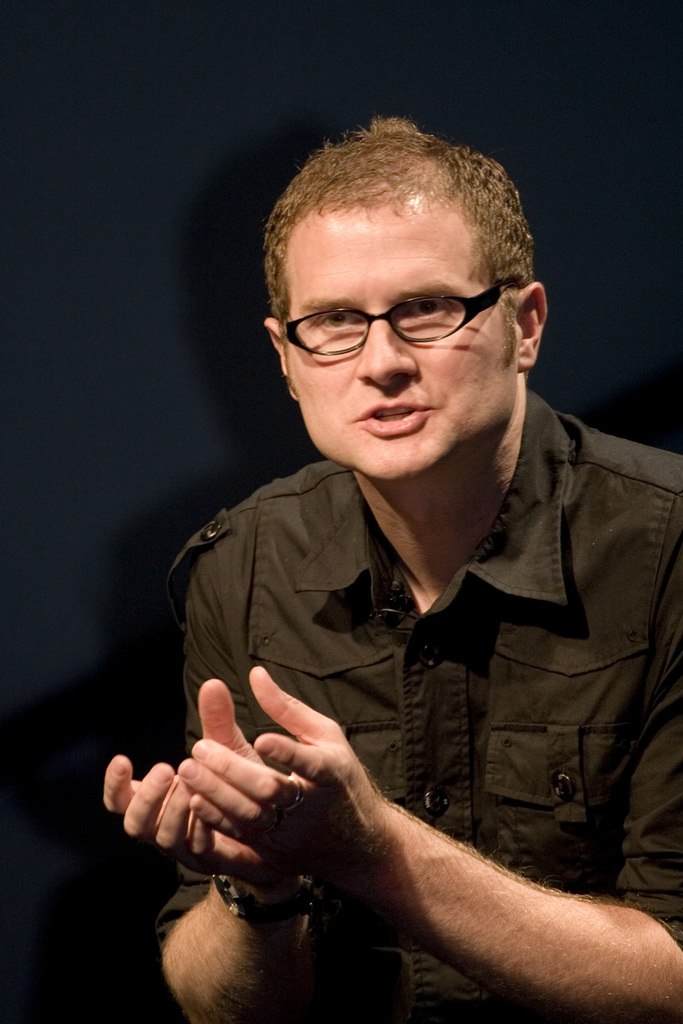 The following comes from the Mars Hill Website:
Feeling the call from God to pursue a growing number of strategic opportunities, our founding pastor Rob Bell, has decided to leave Mars Hill in order to devote his full energy to sharing the message of God's love with a broader audience.
It is with deeply mixed emotions that we announce this transition to you. We have always understood, encouraged, and appreciated the variety of avenues in which Rob's voice and the message of God's tremendous love has traveled over the past 12 years. And we are happy and hopeful that as Rob and Kristen venture ahead, they will find increasing opportunity to extend the heartbeat of that message to our world in new and creative ways.
As a "podrishioner" this saddens me deeply.  I personally am enriched by Rob's creative and biblical sermons on a regular basis.  May the Spirit guide him in the journey ahead…